Alma Harmony XL Pro
Powerful, versatile, and patient-centric, Alma Harmony XL Pro uses advanced technologies to treat a full range of aesthetic needs. Awarded by the highly esteemed MyFaceMyBody as the "Best Innovative Treatment of the Year" in 2020, Alma Harmony XL Pro eliminates challenging skin concerns with ease.
Full Description
This robust treatment system addresses the aesthetic concerns of patients of all ages and skin types. Achieve complete aesthetic harmony with Alma Harmony XL Pro.
Boasting a proven, first-rate safety record, Alma Harmony XL is a comprehensive, multi-application platform that can treat over 65 FDA-cleared indications. Skin is remodeled with ease and tattoos are removed quickly with Alma Harmony XL's first-of-its-kind fractional scanning Q-Switched laser. Safe treatments are completed on darker-skinned patients with the utilization of a specialized tip, and acne is easily treated with vacuum technology. The most innovative multi-application platform on the market, Alma Harmony XL does it all.
One step ahead of the competition, Alma Harmony XL offers a variety of leading applicators to allow practitioners to perform a variety of treatments. The holistic approach of Alma Harmony XL creates personalized, professional solutions to suit patients' individual needs.
Take aesthetic harmony to the max with Alma Harmony XL Pro.
Target Areas
Face & body
Additional Uses:
Fixes skin tone & texture

Removes pigmented, vascular, and benign lesions

Removes acne scars

Removes tattoos

Removes wrinkles

Rejuvenates skin

Skin remodeling

Improves skin laxity

Removes Pseudofolliculitis and Barbae
Type of Laser
ClearSkin PRO applicator/Er: Glass 1540 nm laser
Nonablative laser that deeply penetrates the skin, causing thermal damage to the sebaceous glands, destroying P. acnes bacteria and reducing sebum production while leaving the epidermis intact.
Dye-VL PRO applicator
Pixel Er:YAG 2940 module/Er:YAG 2940 laser
Highly effective fractional ablative laser skin resurfacing treatment using a 2940 nm wavelength. Improves overall skin tone, elasticity and texture, reduces superficial pigmentation and pore size, and promotes accelerated reepithelization allowing for faster healing and tissue regeneration.
ClearLift applicator/Q-Switched Nd:YAG
Delivers intense nanosecond pulses to the target area resulting in a photo acoustic effect.


LP Nd:YAG 1064nm
A powerful solution to treat vascular lesions and veins.

The 1064 nm wavelength offers greater depth of penetration and extended pulse duration.
NIR Face & Body module
Specifications
Wavelengths:
1064 nm, 1540 nm, 2940 nm
Additional Applicattors:
VP 540 with 540-950 wavelength

SR 570 with 570-950 wavelength

Dye VL with 500-600 wavelength

Dye SR with 550-650 wavelength

SHR Pro with 700-950 wavelength

UVB High Power with 270-380 wavelength

Acne 420 with 420-950 wavelength

SR 570 with 570-950 wavelength
More Information
Highly effective, reliable, and safe, Alma Harmony XL Pro is one of the most robust treatment system on the market.

Take your aesthetic harmony to the max with Alma Harmony XL Pro.

Maximum power for optimal results.

Design tailored solutions to meet each patients' individual needs.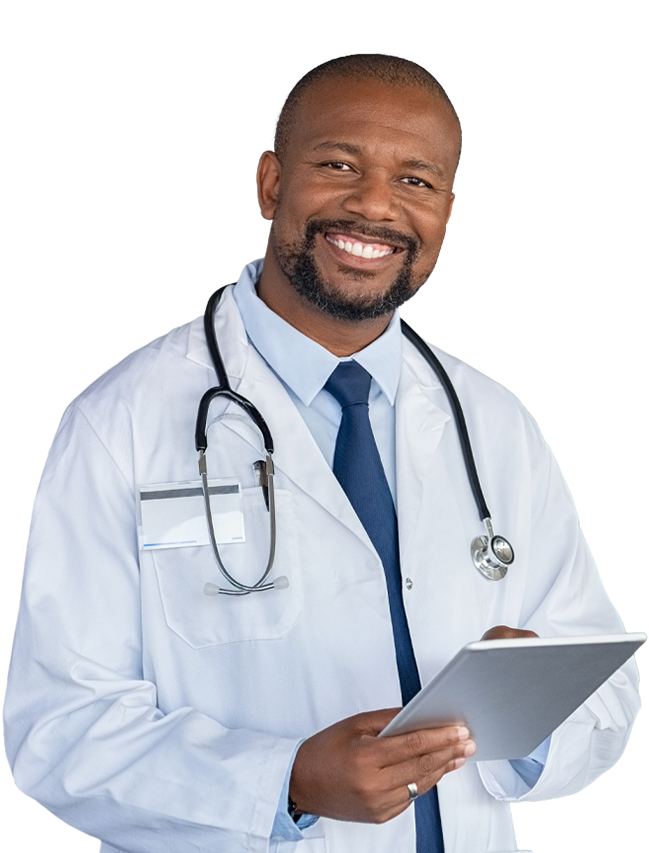 Ready to Rent From us?
Please complete the information below and a rental specialist will respond to your inquiry shortly.