Expand your Services.
Enhance your Business.
Offer new aesthetic services without the financial liability that comes with purchasing expensive equipment.
Our flexible rent-to-own program gives you the opportunity to test drive the equipment before investing in an expensive system so you can make the most informed decisions.

Provide your clientele with the latest aesthetic
technology and services

Generate a new revenue stream with new
service offerings

Positive Brand Affiliation
Benefit by affiliating your med spa or practice with the most reputable brands and cutting-edge technologies
Rent-To-Own
Aesthetic Laser Rentals is tailor made for med spa owners and private practice doctors specializing in cosmetic treatments. Our solution removes the biggest pain point associated with aesthetic technologies: COST.
Running a business is difficult enough without throwing expensive equipment and an uncertain ROI into the mix. ALR gives you access to the latest aesthetic technologies and brand names without the usual liabilities.
learn more
A Case In Point
Did you know that purchasing a brand-name hair removal laser costs around $100,000? And that after only two years of use its resale value will have plummeted to $33,000 – a whopping 67% decline.
Most Med Spa owners elect to finance this type of purchase with a 5-year, no down payment loan. This leaves a principal loan balance of $64,700 after two years of loan payments--a $31,700 shortfall between what you would get for selling the equipment and the amount still owed. You would have to come up with close to $32,000 out-of-pocket just to stop using the equipment.
Click Here to See What Happens if You Have to Sell Your Hair Removal Laser in the First 2 Years
Why is renting
from ALR safer than purchasing upfront?
watch video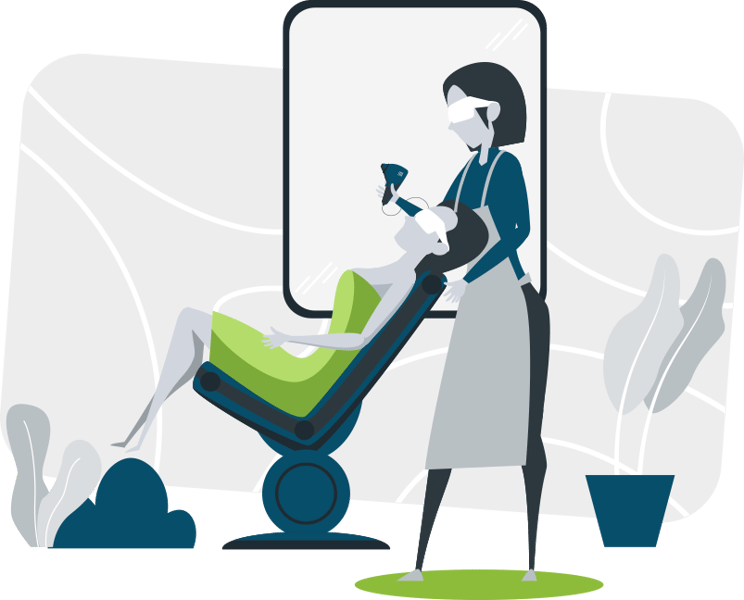 Ready to
Rent from Us?
Please complete the information below and a rental specialist will respond to your inquiry shortly.