Why Rent or Rent-to-Own?
You can test your hair removal laser for a year before committing to purchase it.
Renting gives you the opportunity to determine if the equipment is a good fit for your business and clientele before making the decision to purchase it. Twelve months is the perfect amount of time for your private practice or med spa to test if your business can financially support purchasing the equipment.
You do not need to pay large amounts of money upfront.
When renting from ALR, we only require the first month's rent plus a required training fee. If you were to lease or purchase your equipment, you would need to pay anywhere from 20%-100% of the purchase price upfront. Renting conserves your capital so it can be reinvested into other parts of your business, like marketing, which is equally as important to your financial success as the laser you choose.
You will not receive expensive maintenance and repair bills.
Aesthetic Laser Rentals will cover any maintenance or repair bills your laser might require. As long as the damage is not deliberate or could have been avoided (i.e. dropping your machine down a flight of stairs). We will also provide yearly preventative maintenance in order to keep the machines in great condition. This could save you thousands of dollars each year, which you can reinvest back into your business.
You won't be hit with any back-end termination fees should you decide to stop renting after the first year.
After your initial 12-month lease, you can terminate your contract with ALR at any time. There will be no hidden fees or costs. We only require you box your equipment in the original packaging and ship it back to us through FedEx.
You can purchase your equipment
at any time after the initial year.
Our industry - leading rental credit program allows you to purchase the equipment at any time after the initial 12 months of your rental period, while subtracting 50% of your rental payments made against the purchase price. No other company in the industry offers a rental credit anywhere close to this. We want to help set your business up for success and allow you to make a smart financial decision before committing to purchase expensive aesthetic equipment like a professional hair removal laser.
How does our industry leading rent-to-own program work?
watch video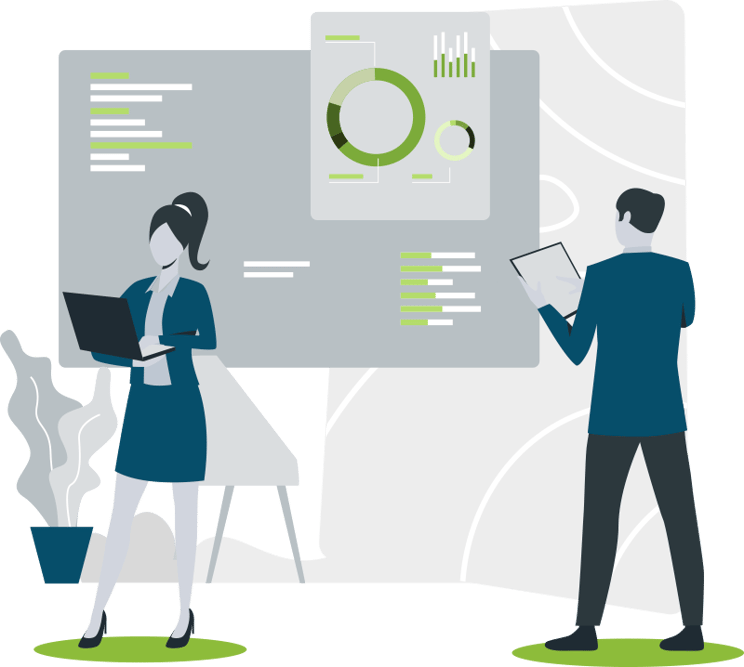 Ready to
Rent from Us?
Please complete the information below and a rental specialist will respond to your inquiry shortly.