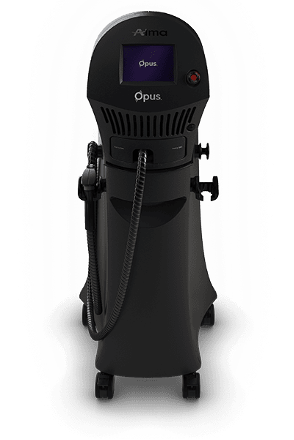 Alma Opus
The Alma Opus is the only skin rejuvenation system in the market that utilizes fractional plasma energy to restore skin, creating youthful and rejuvenated skin with minimal downtime. This one of a kind technology gives patients quick results and only takes 2-3 treatments.
Full Description
The Alma Opus is the first fractional plasma RF system on the market. It is equipped with three handpieces to target large areas, smaller, more localized areas and a very small precision tip to treat those incredibly hard to reach areas. Radiofrequency combined with plasma energy creates exceptional results in only 2-3 treatments. The downtime is very minimal, usually only 1-2 days. The parameters on the system are able to be easily and quickly changed to customize to each patient's needs. Whether it is a very aggressive setting, or a gentler setting, the results are always exceptional.
Type of Laser
Specifications
Wrinkles


Anti-aging


Skin resurfacing
More Information
The varying tip options allow for precision and accuracy in every treatment.





The fast and effective treatments require very minimal downtime and patients can often see results after one one treatment.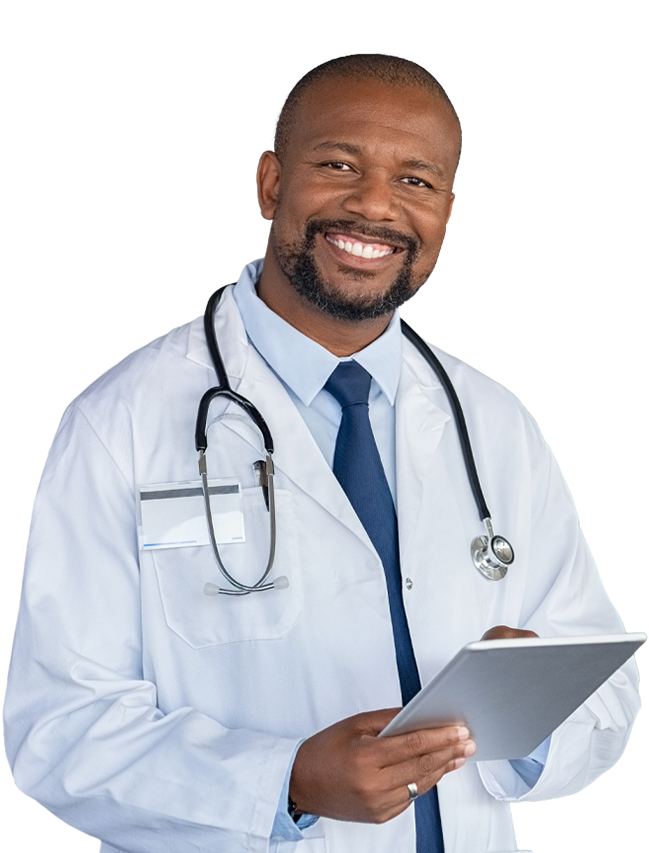 Ready to Rent From us?
Please complete the information below and a rental specialist will respond to your inquiry shortly.