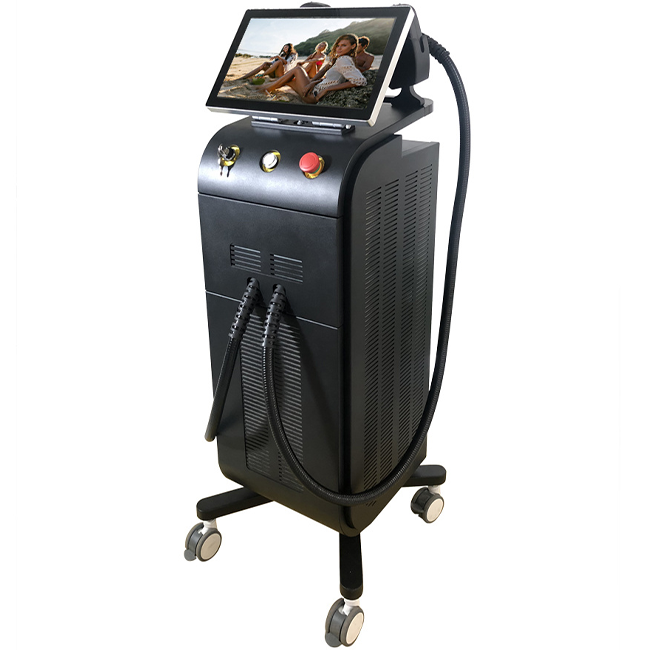 Alma Soprano Titanium
Alma Soprano Titanium is a breakthrough advancement in the aesthetic laser treatment market. The latest Soprano laser device on the market, Soprano Titanium uses triple-clustered diode lasers to effectively target various layers of the hair follicle and surrounding skin.
Full Description
Soprano Platinum offers pain-free and quick solutions, boasting a treatment time that is 40% faster than the leading competitor. Soprano Platinum is an unmatched laser hair removal solution for every skin type.
Offering a groundbreaking spot size of 4 cm2, Soprano Titanium is purposeful and pain-free. Soprano Titanium uses revolutionary Ice Plus technology to cool the applicator down to -4° celsius, allowing patients to feel comfortable throughout their treatment—even at maximum fluence. Soprano Titanium's unique applicator leverages three laser wavelengths simultaneously to create optimal conditions for permanent hair reduction.
In combination with 3D technology, Soprano Titanium uses the innovative SHR™ technique, the only clinically-proven laser hair removal method that is virtually painless. Featuring gradual heating and a rapid pulse delivery, this treatment is safe and effective for all skin types. The first and only version of Soprano hair removal systems that includes two connectors, Soprano Ice allows for more flexibility and efficiency. Plus, Soprano Titanium is equipped with a user-friendly 15' Android Screen, making it easy to operate. Maximize your practice's potential with Soprano Titanium.
Experience the safest, quickest, most efficient hair removal treatment available today with Soprano Titanium—a titanium solution that gets the job done.
Target Areas
Face & body
Additional Uses:
Hair removal safe for I-VI skin tones and tanned skin

Targets fine to coarse hair

Works on various areas of the body, includes the face and intimate area
Type of Laser
Alexandrite 755 nm
Highly effective for lighter skin types and thin hairs

Efficient option removing hair from larger surface areas for those with skin types I-III

Effective for removing superficially embedded hair in areas such as the eyebrows and upper lip.

High pulse repetition rate of up to 5Hz for faster treatment
1064nm ND:Yag
Suitable for deeper skin penetration and safer for skin types IV-VI

However, all skin tones can be treated with this laser, including very dark tones

Penetrates the skin to the deepest follicles without thermally damaging surrounding tissue

The most effective laser for reducing very coarse, thick hair

Treats deeply embedded hair in areas such as the scalp, arm pits and pubic areas. With higher water absorption generating a higher temperature, the incorporation of the 1064nm wavelength increases the thermal profile of the overall laser treatment for the most effective hair removal.
Diode "Speed" 810 nm Highly oral tissue-specific laser Their specific wavelength is absorbed not only by water, but also by other chromophores, such as melanin, and in particular, oxyhemoglobin. Comfortable for patient Safe and effective Low-maintenance Its deep penetration capabilities target the Bulge and Bulb of the hair follicle while moderate tissue depth penetration makes it ideal for treating the arms, legs, cheeks and beard.
Specifications
Wavelengths:
755 nm, 810 nm, 1064 nm

Additional specs:
4 cm2 spot size and advanced Ice Plus cooling
Treatment options:
Hair Removal
More Information
Virtually painless hair removal for all skin types.

Experience extended treatment coverage, increased comfort, and low maintenance requirements with Soprano Titanium.

Soprano Titanium uses an advanced user interface with simple, flexible features.

Experience ultimate functionality combined with unparalleled comfort.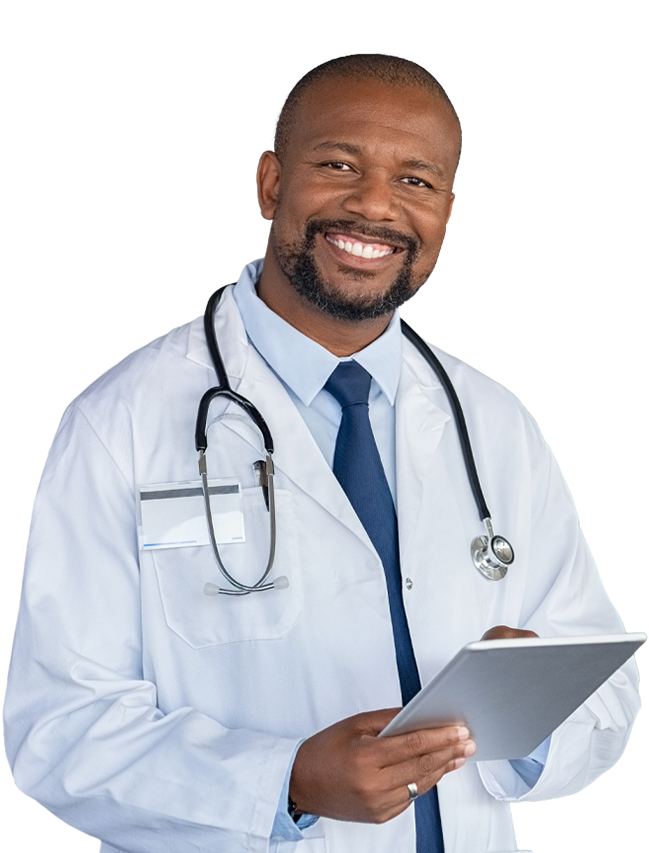 Ready to Rent From us?
Please complete the information below and a rental specialist will respond to your inquiry shortly.