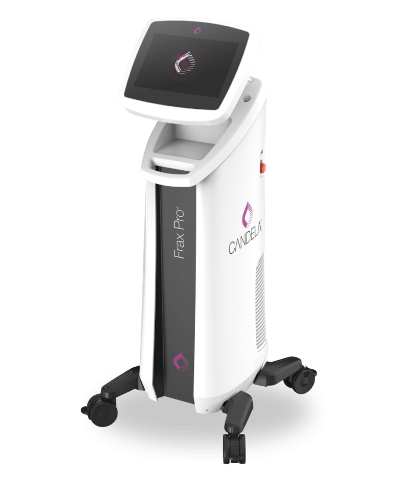 Candela Frax Pro
Candela's Frax Pro system is a dual-depth skin resurfacing system that uses a state-of-the-art diode laser system that delivers 1550 nm and 1940 nm wavelengths to the dermis or epidermis depending on the treatment. This system also features Candela's patented SoftCool air cooling to provide patients with comfortable cooling throughout the entirety of their treatment.
Full Description
The Frax Pro is the first system of its kind to feature dual-depth skin resurfacing. The system is equipped with the Frax 1940 (reaches up to 200 µm) and the Frax 1550 (reaches up to 800 µm) applicators. This system has the versatility to treat a plethora of skin conditions, including striae, acne scars, and sun spots. Candela's technology ensures consistency throughout treatments by monitoring the operator's use of the roller. The SoftCool air cooling technology ensures the patient will have a comfortable experience with little downtime.
The Candela FraxPro is also known for its incredible ease of use. There is little to no learning curve so practitioners are able to easily complete treatments while storing all patient information in the database equipped with Wifi enabled remote assistance.
Target Areas
Face and Body
Type of Laser
Frax 1550: deep resurfacing, reaches deep in dermis (up to 800 µm)


Frax 1940: shallow resurfacing, reached epidermis and superficial dermis (up to 200 µm)
Specifications
Skin resurfacing


Actinic keratosis


Surgical scars


Acne scars


Striae


Coagulation of soft tissue


Benign pigmented lesions
More Information
The system is very quiet when in use which will provide your patients with a comfortable environment throughout their treatment.





Provide a sought-after skin resurfacing treatment that has very little downtime.





Can treat up to skin type V.
Equipped with Wifi enabled remote assistance.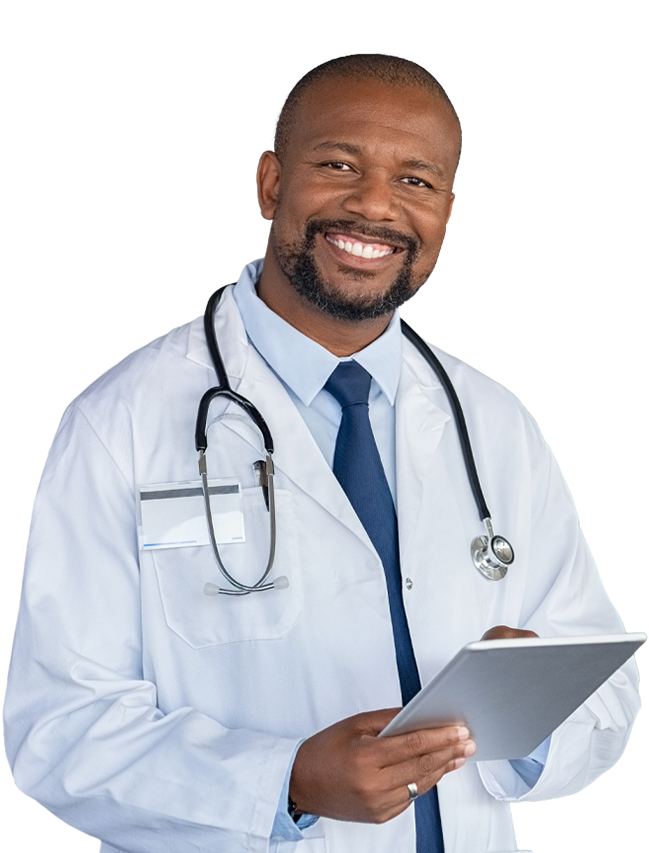 Ready to Rent From us?
Please complete the information below and a rental specialist will respond to your inquiry shortly.