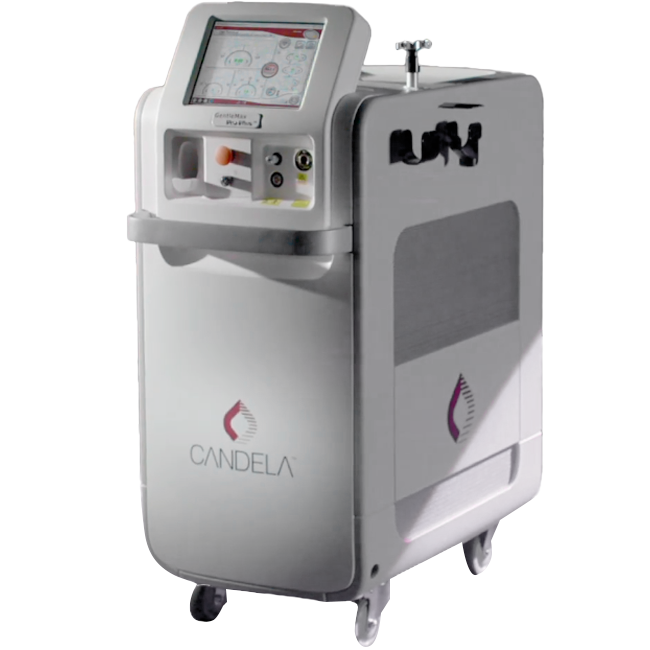 Candela GentleMax Pro Plus
Candela's GentleMax Pro Plus is the most effective hair removal system on the market. The latest evolution in the esteemed Gentle Pro series, GentleMax Pro Plus offers more than ever before.
Full Description
Equipped with larger treatment spots, shorter pulse durations, higher repetition rates, and significantly more energy, GentleMax Pro Plus provides unmatched treatment versatility. The gold standard for dermatologists and patients, GentleMax Pro Plus permanently removes unwanted hair from the body leaving the skin soft, supple, and smooth.
Faster, more powerful, and more versatile than its predecessor, GentleMax Pro Plus offers features you can count on. By combining the robust 755nm Alexandrite and 1064nm Nd:YAG lasers, GentleMax Pro Plus offers practitioners unmatched flexibility. Dynamic and highly efficient, GentleMax Pro Plus' dual wavelengths allow for the treatment of all skin types, and go beyond just hair removal. GentleMax Pro Plus utilizes advanced technology to quickly remove benign pigmentation, undesirable vascular lesions, wrinkles, and so much more. No longer do you need multiple lasers to target multiple problem areas—GentleMax Pro Plus does it all. Offering multiple spot sizes, from 1.5mm to 26 mm, GentleMax Pro Plus significantly improves patient satisfaction—and comfort—by reducing treatment time without compromising results.
Patients stay comfortable during treatments and achieve ultimate outcomes with dependable epidermal protection. Candela GentleMax Pro Plus incorporates the Dynamic Cooling Device (DCD) cooling system to protect patients' skin no matter how fast the laser is fired. The winning combination of treatment success and patient comfort helps achieve every practitioner's ultimate desire: patient satisfaction.
Experience the power and versatility of GentleMax Pro Plus for yourself.
Target Areas
Face & body
Type of Laser
755nm Alexandrite
Highly effective for lighter skin types and thin hairs

Efficient option removing hair from larger surface areas for those with skin

High pulse repetition rate of up to 5Hz for faster treatment
1064nm ND:Yag
Suitable for deeper skin penetration and safer for skin types IV-VI

Penetrates the skin to the deepest follicles without thermally damaging

The most effective laser for reducing very coarse, thick hair
Specifications
WAVELENGTHS: 755nm and 1064nm
Treatment Options:
Benign pigmented and vascular lesions
Diffuse redness and facial vessels
More Information
More energy for effective fluences





Larger spot size for faster treatments





Faster repetition rates for higher throughput





Potential 30% reduction in treatment time





Shorter pulse duration for finer residual hair





Dual wavelengths for all skin type





DCD for optimal epidermal protection



GentleMax Pro Plus outshines the competition in every area.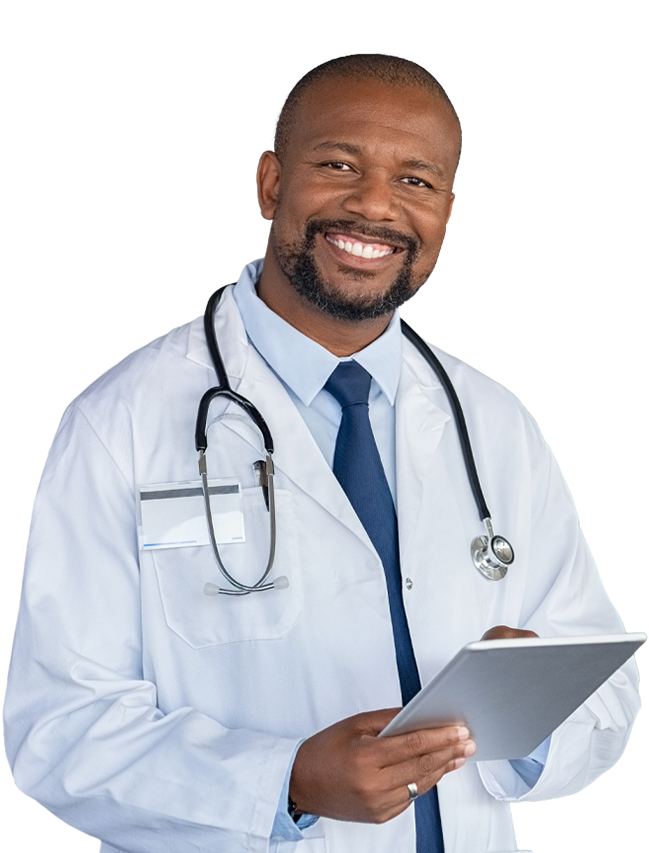 Ready to Rent From us?
Please complete the information below and a rental specialist will respond to your inquiry shortly.