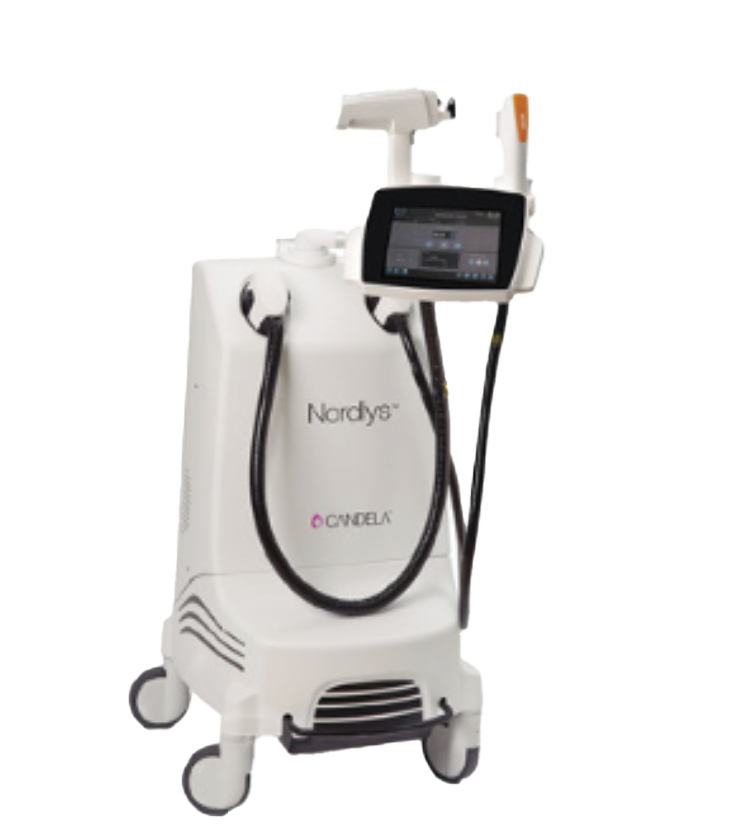 Candela Nordlys
The Candela Nordlys is a single, multi-application platform that can truly do it all. The incredibly versatile Nordlys is great for newer practices, or practices that want to be able to treat a multitude of issues on one platform
Full Description
Awarded energy device of the year in 2022, the Nordlys is equipped with an industry-leading safety profile, the ease of use and peace of mind while using the equipment is unmatched. The Ellipse IPL can successfully treat vascular lesions, skin rejuvenation and hair removal. The IPL has exceptional results. The FRAX1550 handpiece is a non-ablative fractional treatment that improves skin texture through skin resurfacing. Finally, the 1064 Nd:YAG can treat many different types of vascular lesions. These are all equipped with the integrated SoftCool feature to create a comfortable experience for all patients.
Type of Laser
ELLIPSE IPL
Skin Rejuvenation
Telangiectasias
Rosacea
Benign Epidermal pigmented lesions
Wort wine stains
Hair removal
FRAX 1550
Textural irregularities
Skin resurfacing
1064 Nd:YAG
Inflammatory Acne Vulgaris
Clear nail
Specifications
IPL, FRAX 1550, 1064 nD:YAG
More Information
Comes with a secure, wifi enabled remote assistance feature allowing you to quickly update the system or receive service support

Easy to use screen that stores patient information, records and treatment history

Quiet, easy to use device that assures patient comfort and satisfaction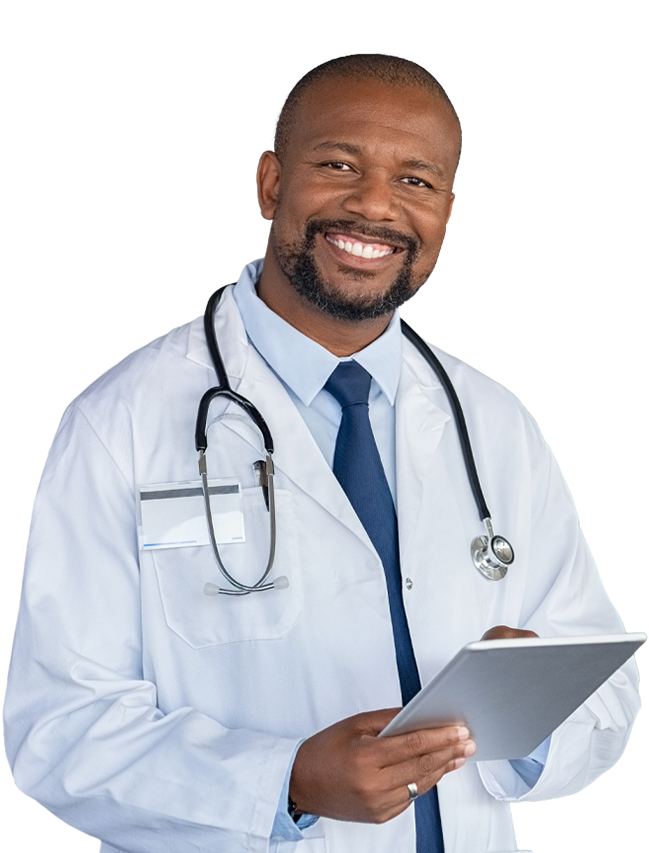 Ready to Rent From us?
Please complete the information below and a rental specialist will respond to your inquiry shortly.