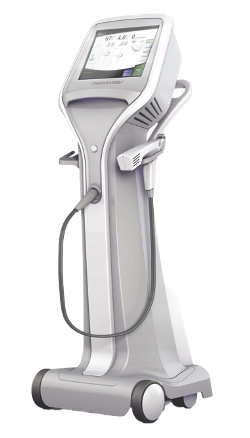 Candela Profound
The Candela Profound is the perfect nonsurgical face lift solution to add to your practice. This system uses a combination of microneedling and radiofrequency to renew skin from the inside out.
Full Description
The Candela Profound has the ability to increase elastin by 5x, increase collagen by 2x, and increase hyaluronic acid. Based on the clinical studies conducted, this system has a 100% response rate of decreasing wrinkles and a 94% response rate in the improvement of appearance of cellulite. The Profound is able to deliver RF energy straight to the target which is the reticular dermis. Real-time feedback is relayed to the operator so that they can control the amount of energy they deliver to maintain a therapeutic temperature level.
This system allows you to gain patients who are adverse to surgery, but still want the benefits of a face lift. This system is currently the most effective single treatment on the market for minimally invasive dermal volumizing.
Target Areas
Face and Body
Type of Laser
Microneedling and radio frequency
Handpieces:
Dermal: treats dermal layer 1-2 mm


SubQ: Treats subcutaneous layer 2.9-5.8 mm
Specifications
Acne scarring


Jowls


Neck laxity


Fine line


Wrinkles
More Information
Keep previous patients who want to avoid surgery.





Sole RF microneedling system that is temperature controlled in real time.





Only one treatment is necessary for patients to see lasting results.





FDA exclusively cleared the Profound for the face and body.





It is clinically proven to create more elastin, collagen, and hyaluronic acid.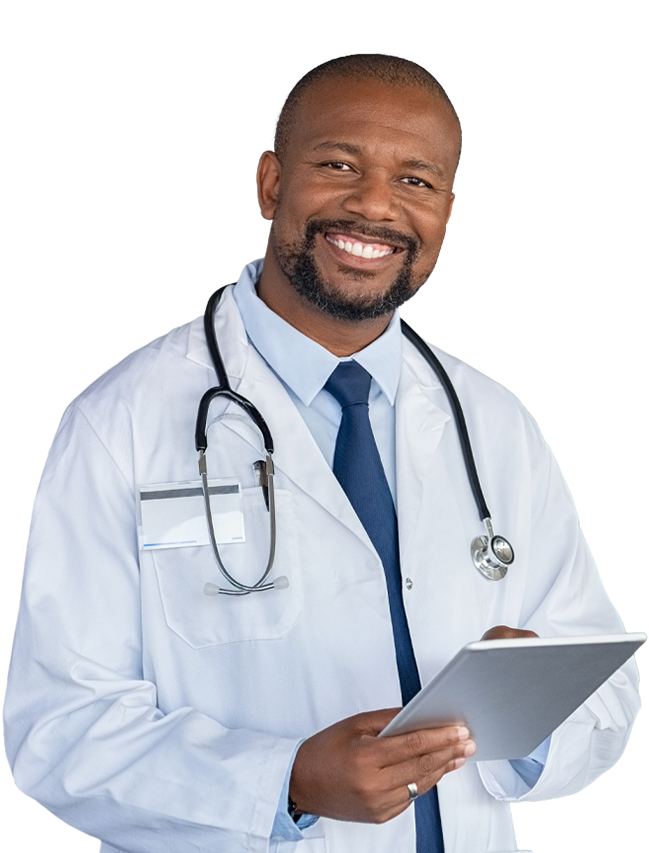 Ready to Rent From us?
Please complete the information below and a rental specialist will respond to your inquiry shortly.