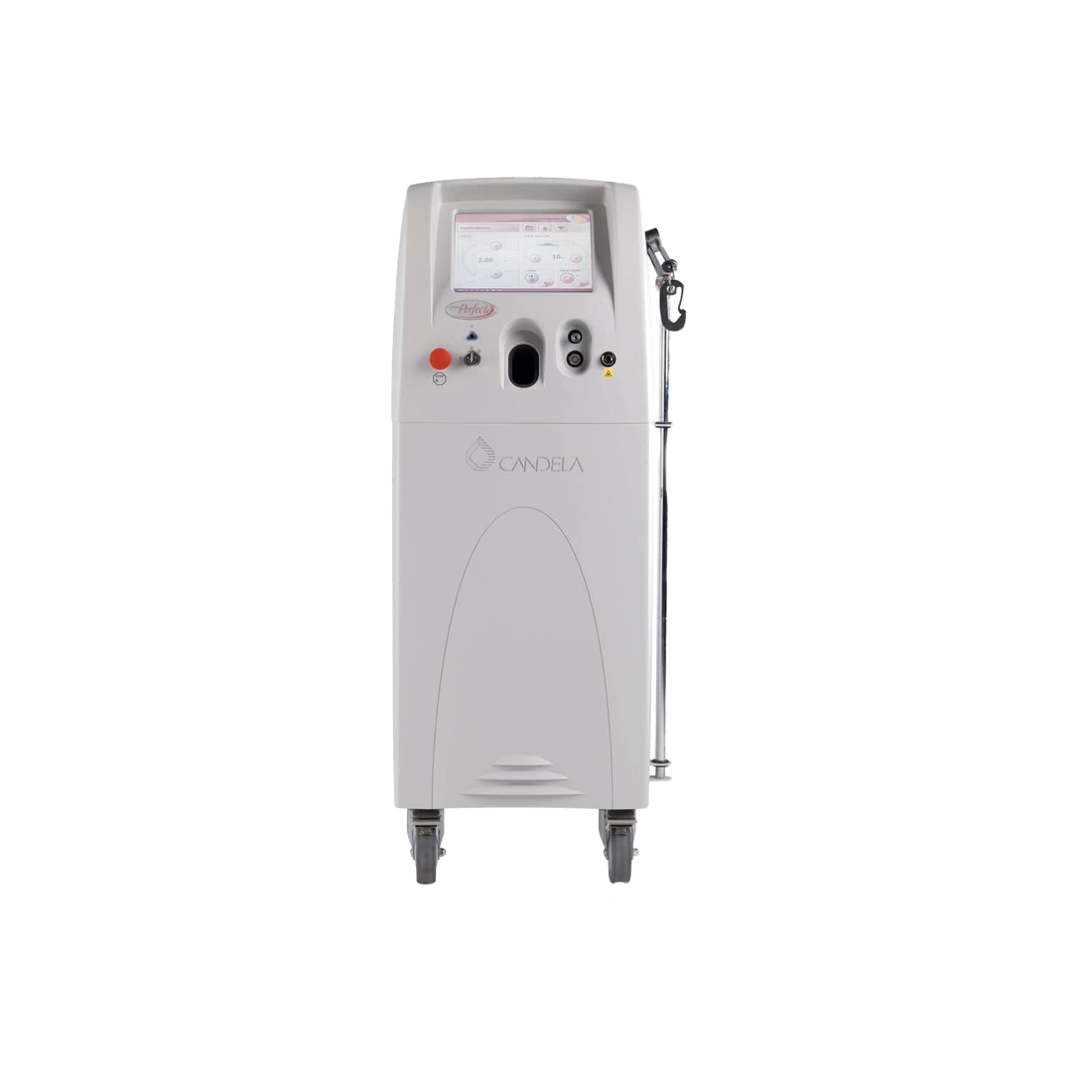 Candela VBeam Perfecta
The Candela VBeam Perfecta is a world class laser treatment best known for treating pigment lesions and other facial redness.
Full Description
The 595nm wavelength laser is able to treat a large variety of skin abnormalities. This advanced pulse dye laser can successfully target veins and capillaries by sending micropulse light bursts through the laser that heat the target area evenly to reduce redness and create firm skin. The added DCD cooling tip also helps make the process pain- free and comfortable for the patients while protecting their epidermis.
Target Areas
Face and Body
Type of Laser
595nm best treats discolorations and skin abnormalities.
Specifications
Treatment options:
Benign pigmented lesions


Benign vascular lesions


Dyschromia


Facial telangiectasia


Inflammatory acne vulgaris


Leg veins


Nasal telangiectasia


Photo-rejuvenation


Post-procedural bruising


Wrinkles Cherry angioma


Hemangioma


Port wine stains


Psoriasis


Scars


Spider angioma


Venous lakes
More Information
Gold-standard technology when it comes to treating vascular lesions, facial redness, pigmented lesions and more.





Equipped with an ergonomic handpiece that is more comfortable for the practitioner and reduces wrist-strain.





The advanced VBeam technology allows practioniers to treat vascular lesions with less downtime and purpura.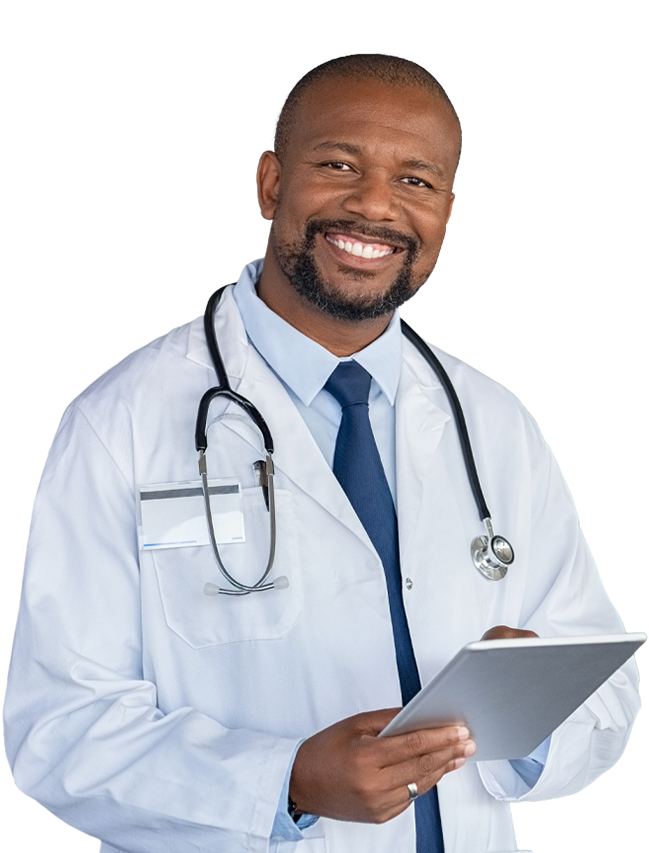 Ready to Rent From us?
Please complete the information below and a rental specialist will respond to your inquiry shortly.