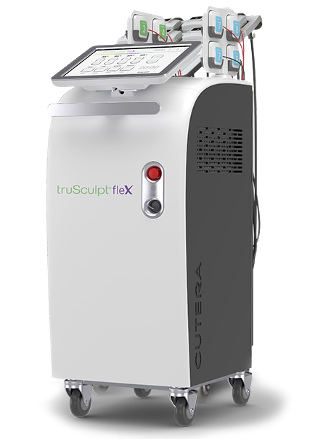 Cutera TruSculpt Flex
This muscle stimulating device can help patients meet their body goals in only 15 minutes. The TruSculpt Flex can be easily customized based on patients fitness level, goals, and their desired body shape.
Full Description
The three unique treatment modes prep, tone and sculpt the desired muscles in only 15 minutes. Through the exclusive Multi-Directional Stimulation (MDS) technology, 3 unique treatments are offered to cover the largest treatment area in the industry. The TruSculpt Flex is clinically proven to tighten and tone the abdomen region, butt and thighs.
The TruSculpt Flex can have up to 16 handpieces on the treatment areas at once. This helps maximize efficiency and profitability so practices can increase their ROI. It also allows the treatment to be highly customizable to each patient.
Target Areas
Face and Body
Type of Laser
Direct Electrical Muscle Stimulation
Specifications
Strengthen, tone, and firm abdominal muscles, butt, and thighs
More Information
See results after 4 weeks, with no downtime.





Highly customizable to each patient's fitness and body goals, the TruSculpt Flex is the best body sculpting treatment in the industry.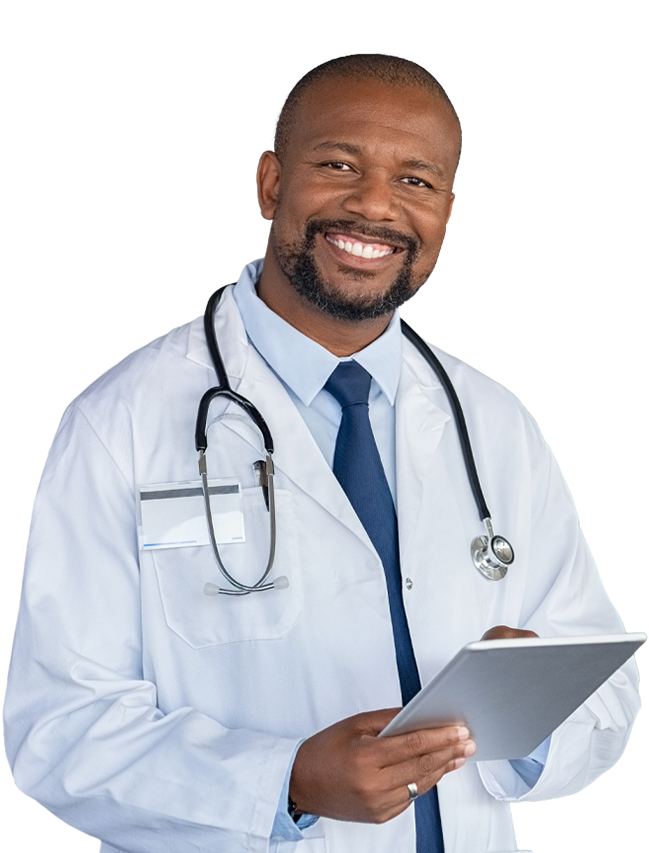 Ready to Rent From us?
Please complete the information below and a rental specialist will respond to your inquiry shortly.