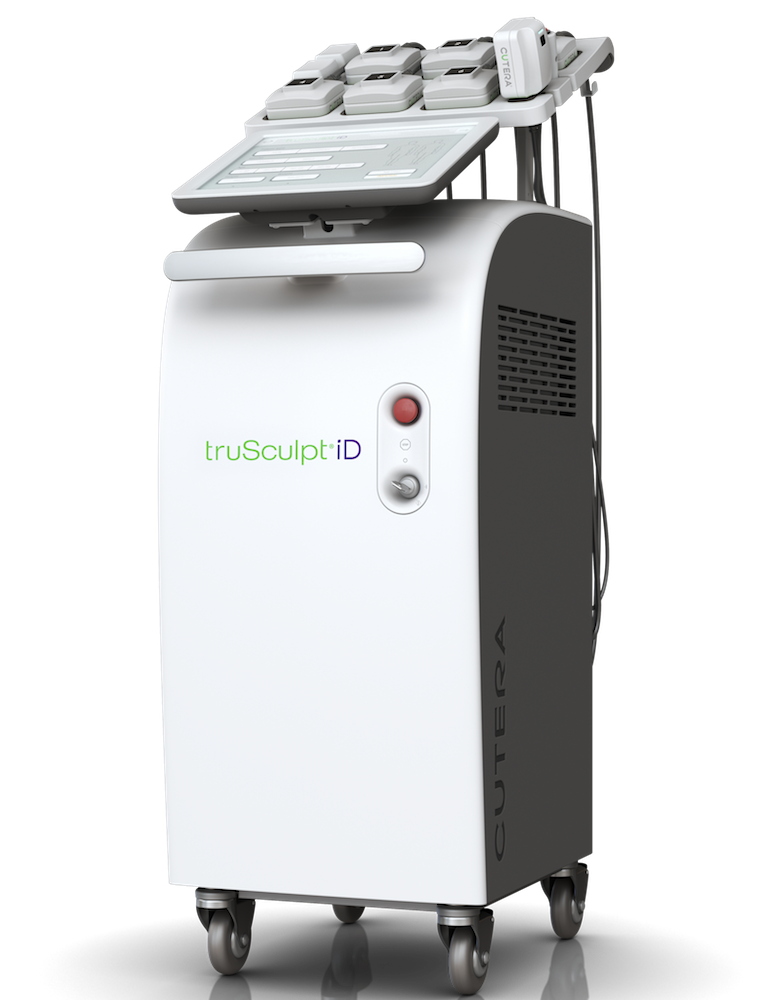 Cutera TruSculpt ID
Meet the TruSculpt ID a one-of-a kind, revolutionary, body sculpting platform. This monopolar RF body sculpting platform can be customized to each patient's specific needs and goals and can provide exceptional results in as little as one 15 minute treatment.
Full Description
This highly customizable treatment allows practitioners to target fat on specific areas of the patient's body by placing the six paddles where needed. Once the paddles are placed on the target area, the Cutera TruSculpt ID is a hands-free, no downtime procedure. This non-invasive, monopolar RF technology utilizes 2 MHZ RF technology to penetrate deep to treat the fat layer from the skin all the way to the muscle. The fat cells are permanently damaged and then released through the body naturally. On average, patients see a 24% reduction in body fat after 12 weeks. The TruSculpt Id is exceptional for patients who want a non-invasive yet impactful solution to stubborn fat.
Target Areas
Face and Body
Type of Laser
Monopolar RF
Specifications
Targets and Treats Body Fat
More Information
Quick, effective and targeted treatment that will leave your patient feeling confident and satisfied





This no downtime treatment takes around 3 treatments to receive optimal results.





Highly customizable and non-invasive treatment that actually works.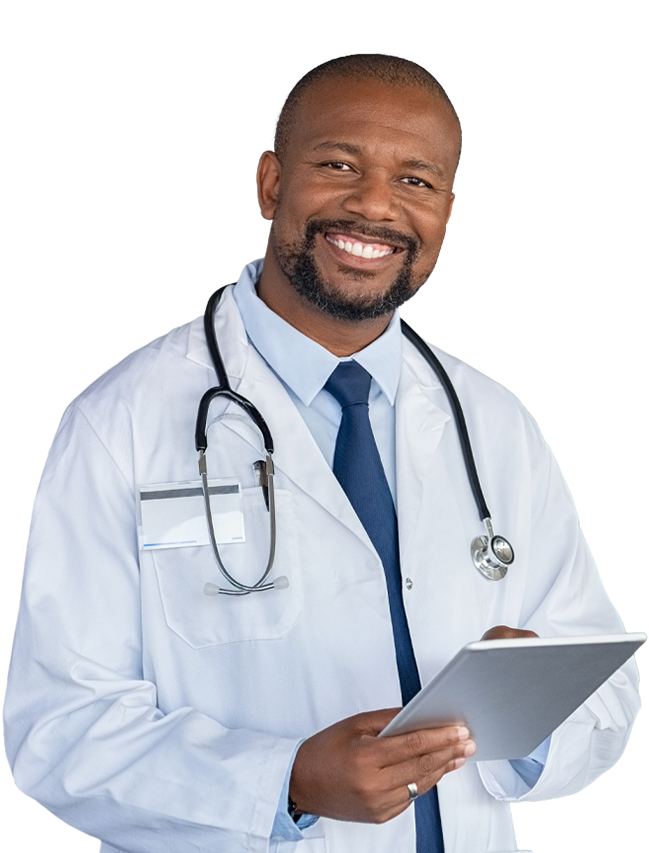 Ready to Rent From us?
Please complete the information below and a rental specialist will respond to your inquiry shortly.