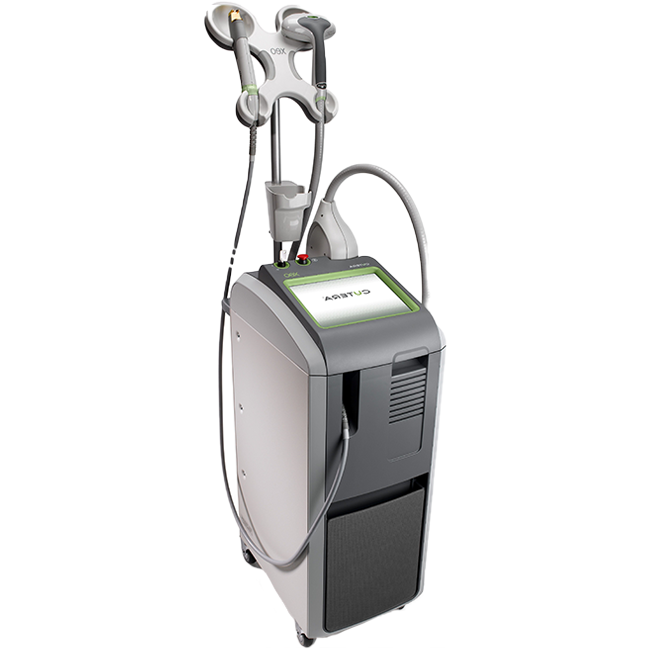 Cutera XEO
Experience the power of one with Cutera XEO, the most robust multiple application workstation on the market. Fully tunable and customizable, Cutera XEO is expertly designed to meet the specific needs of each of your patients.
Full Description
Skin revitalization and resurfacing, pigmented and vascular lesion reduction, hair removal, and more—this singular device does it all. Cutera XEO is the only all-in-one aesthetic platform you will ever need.
Lasers and light combine to deliver the best results possible. Intense Pulse Light works in harmony with powerful lasers, Nd:YAG and Er:YSGG, to treat today's most common nonsurgical aesthetic concerns. Designed to adapt to patient demand, Cutera XEO is equipped with a plethora of handpieces to cater to a wide variety of aesthetic concerns.
Cutera XEO features exclusive 3D Revitalize Therapy to revitalize patients' appearances in whatever way they need. Limelight, Laser Genesis, and Titan combine to not only reduce redness and wrinkles, but also tighten the skin.
Beautifully engineered and thoughtfully designed, Cutera XEO takes hair removal one step further. It is time to tailor your treatments. It is time to see Cutera XEO in action for yourself.
Target Areas
Face & body
Additional Uses:
Removes hair

Heals photoaging

Heals acne scars and inflammatory active acne

Heals angiomas

Heals lentigines

Heals poikiloderma

Reduces fine lines and deep-set wrinkles

Treats dyschromia

Diminishes brown spots and redness

Diminishes scars

Removes pigmented and vascular lesions

Removes facial, leg, and periorbital veins Reduces rosacea

Heals veinsenous lakes

Removes warts
Type of Laser
Nd:YAG Laser (1064 nm)
Intense Pulsed Light (500 - 1800 nm)
Er:YSGG Laser (2790 nm)
Specifications
Wavelengths/additional specs:
Limelight
520 - 1100 nm wavelength

10 X 30 mm spot size

Prowave LX
680 - 1100 nm wavelength

10 x 30 mm spot size

Titan
1100 - 1800 nm wavelength

6.35 mm spot size
Acutip
500 - 635 nm wavelength

3, 5, 7, 10 mm spot size

Pearl
2790 nm wavelength

6 mm spot size

Pearl Fractional
60 - 320 nm wavelength

300 um spot size
Treatment options:
Hair Removal

Vascular Lesions

Skin Resurfacing

Fine lines and wrinkles

Dyschromias

Facial Redness

Benign Pigmented Lesions

Brown Spots

Redness

Scars
More Information
One powerful platform. Multiple applications.

The best long-term investment for both your practice and your patience.

Versatile, customizable, adaptable—tailor your treatments to your clientele.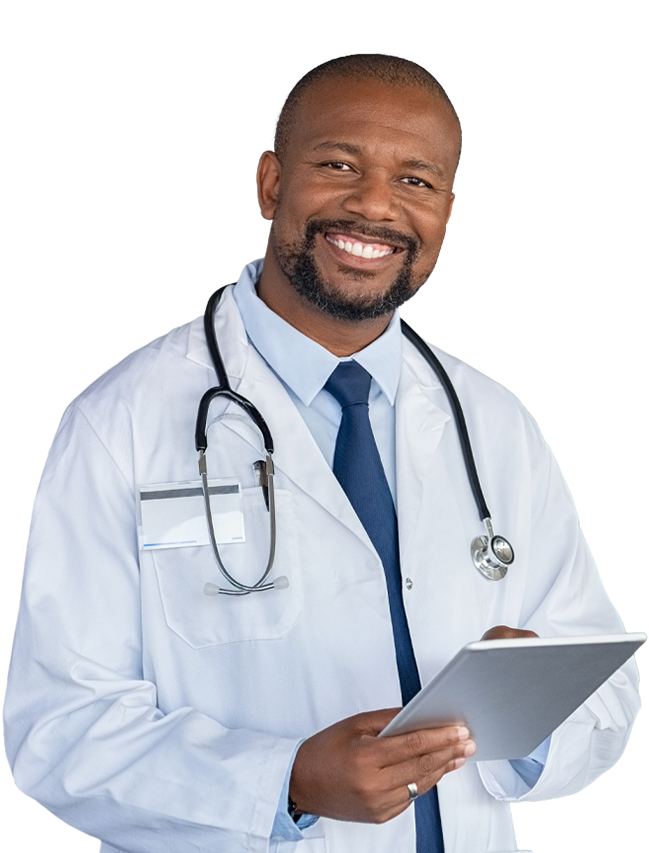 Ready to Rent From us?
Please complete the information below and a rental specialist will respond to your inquiry shortly.