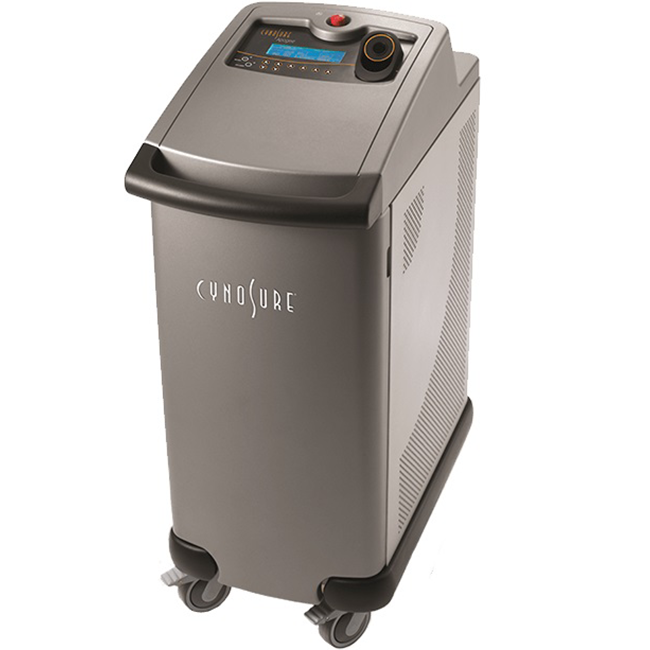 Cynosure Apogee+
Built on proven technology, Cynosure Apogee+ is one of the fastest and most powerful hair removal system available. After just three treatments with the Apogee+, hair is effectively reduced by 79 percent. Patients of all skin types can rejoice in complete and permanent hair removal.
Full Description
Experience quick procedures and optimal results with Cynosure Apogee+. Cynosure Apogee+ allows you to customize treatments to each and every patient with adjustable pulse widths. Clinically-proven, the 755 nm Alexandrite laser not only permanently removes hair, but also treats epidermal pigmented lesions. This robust platform boasts high fluence with large spots sizes, making treatments diverse, effective, and unbelievably fast. Say goodbye to age spots, sun damage, freckles, and more.
The best part? Cynosure Apogee+ grows with your practice. Easily upgradable, an addition of the robust 1064 nm Nd:YAG laser allows you to offer additional treatment options and spot sizes. Stay ahead of your evolving patient needs with Cynosure Apogee+.
Target Areas
Face & body
Additional Uses:
Hair removal

Removal of benign epidermal pigmented lesions

Age spots

Sun spots

Freckles
Type of Laser
Alexandrite 755 nm
Specifications
WAVELENGTHS:755 nm
ADDITIONAL SPECS:18mm spot size, 2 Hz
More Information
The most optimal, fastest wavelength on the market.

Invest in a system that can grow with your practice.

Quick procedures. Optimal results.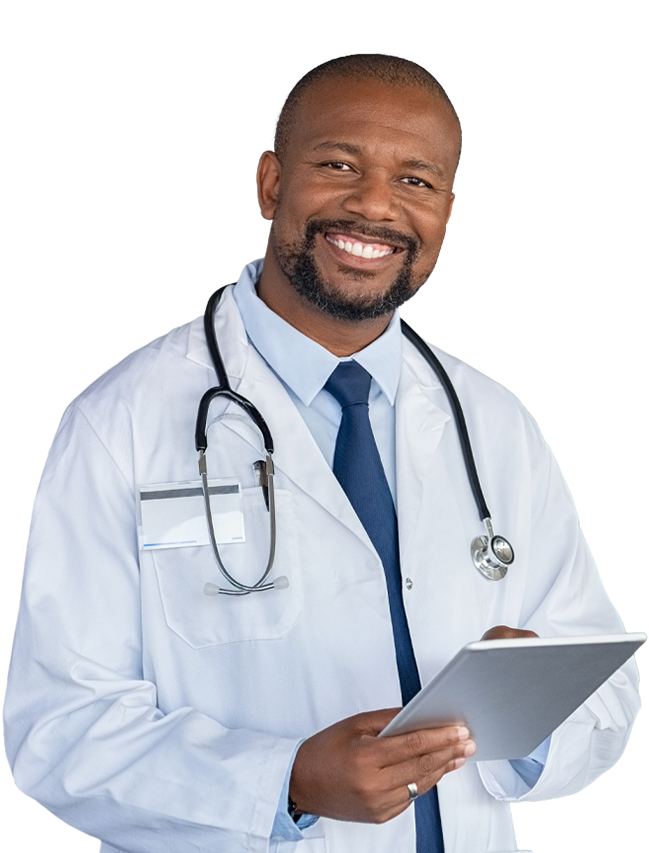 Ready to Rent From us?
Please complete the information below and a rental specialist will respond to your inquiry shortly.