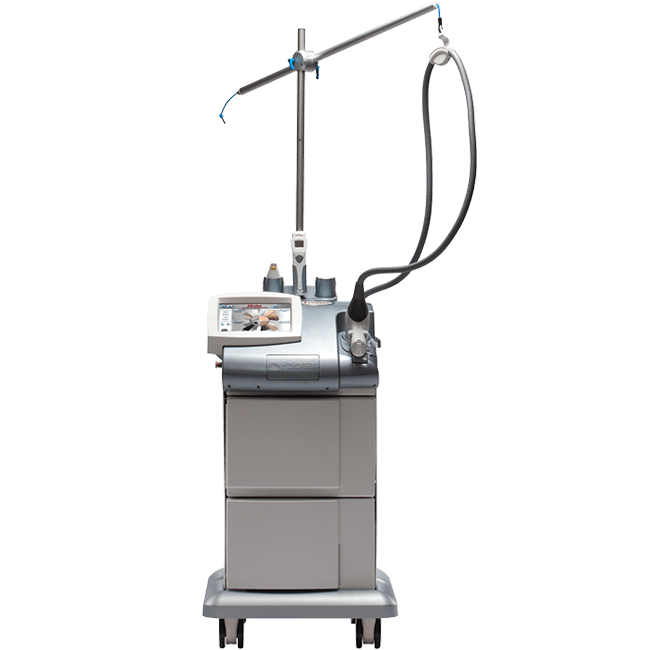 Cynosure Vectus
Make the intelligent choice for high-volume hair removal with Cynosure Vectus. The fastest hair removal laser on the market, Cynosure Vectus utilizes proven Diode laser technology to thoroughly remove hair after just one treatment.
Full Description
Cynosure Vectus offers the industry's largest spot sizes, more than 14% larger than the nearest competitor. Strongly supported by clinical research, Cynosure Vectus is a reliable, powerful platform that enables practitioners to treat patients with ultimate efficiency. Experience high-volume hair removal like never before with Cynosure Vectus.
Efficacy, comfort, and speed work together to provide patients with the best treatments possible. Cynosure's advanced Contact CoolingTM technology works in harmony with the uniform Diode laser beam to enhance patient satisfaction. The Diode laser's deep penetration capabilities target specific areas of the hair follicle, making it ideal for treating the arms, legs, cheeks, and beard. Large surface areas, like the back or legs, are also treated quickly and with ease, thanks to Cynosure Vectus' large spot sizes. Fluence is doubled with Photon RecyclingTM, and hair removal is further optimized for all skin types and ethnicities with Skintel, the industry's first Melanin Reader.
Cynosure Vectus provides easy and efficient high-volume hair removal. Maximize results—and see them faster—with Cynosure Vectus.
Target Areas
Face & Body
Additional Uses:
Hair removal:

Backs

Chest

Arms and underarms

Bikini area

Legs
Type of Laser
Diode
Specifications
Wavelengths:
Additional Specs:
Small tip spot size 12 mm x 12 mm

Large tip spot size 23 mm x 38 mm
More Information
High-volume hair removal made easy.

Proven reliability, maximum speed, ultimate comfort.

Larger spot sizes for faster treatments with Cynosure Vectus.

Cynosure Vectus is your dedicated, powerful solution for high-volume hair removal.

The proof is in the patients.

2.5 times faster than the leading competitor.

See results faster with Cynosure Vectus.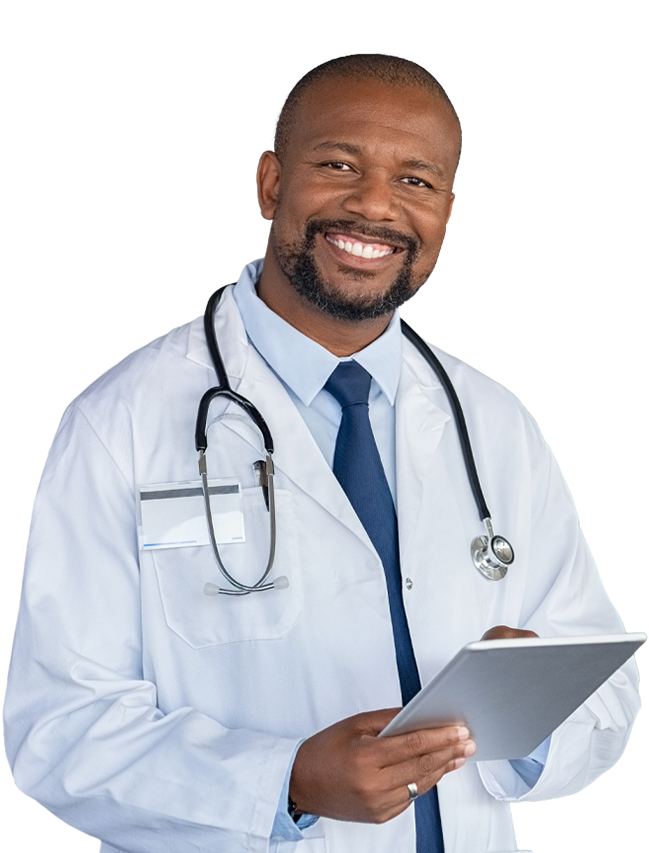 Ready to Rent From us?
Please complete the information below and a rental specialist will respond to your inquiry shortly.