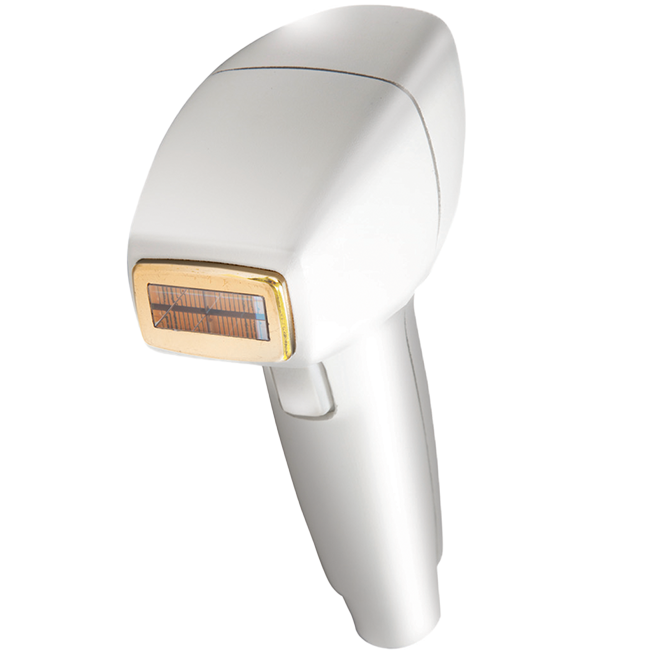 InMode Diolaze XL
InModel Diolaze XL provides safe, gentle, and effective solutions for all skin types. Rather than offering a temporary fix, Diolaze XL gets to the root of the problem. After just a few quick and painless sessions, unwanted hair is permanently removed. Experience touchably smooth, hair-free skin with InModel Diolaze XL.
Full Description
InModel Diolaze XL provides optimum speed and power by utilizing robust Diode lasers. These state-of-the-art lasers boast built-in safeguards to ensure that all treatments are virtually painless. Plus, InModel Diolaze XL offers a built-in skin-cooling surface, making treatment easy and comfortable for patients. Remove coarse, stubborn hair on patients with skin types all the way up to VI. Large surface areas, like the back or legs, are also treated with ease, thanks to InModel Diolaze XL's large spot sizes. A full set of legs can be treated in just 20 to 30 minutes!
The most advanced laser hair removal solution on the market, InModel Diolaze XL leaves skin supple and touchably smooth. Achieve maximum power without compromising efficiency with InModel Diolaze XL.
Target Areas
Face & body
Additional Uses:
Hair removal:

Arms and under arms

Chest

Back

Shoulders

Stomach

Bikini line

Legs

Neck

Chin

Sideburns
Type of Laser
Diode Scanning Sapphire Laser
Specifications
Wavelengths:
Additional Specs:
More Information
Safe, gentle, and effective. No other laser hair removal solution comes close.

Get rid of unwanted hair with InMode Diolaze XL—the ultimate hair removal solution.

Experience peak power and optimum speed with InModel Diolaze XL.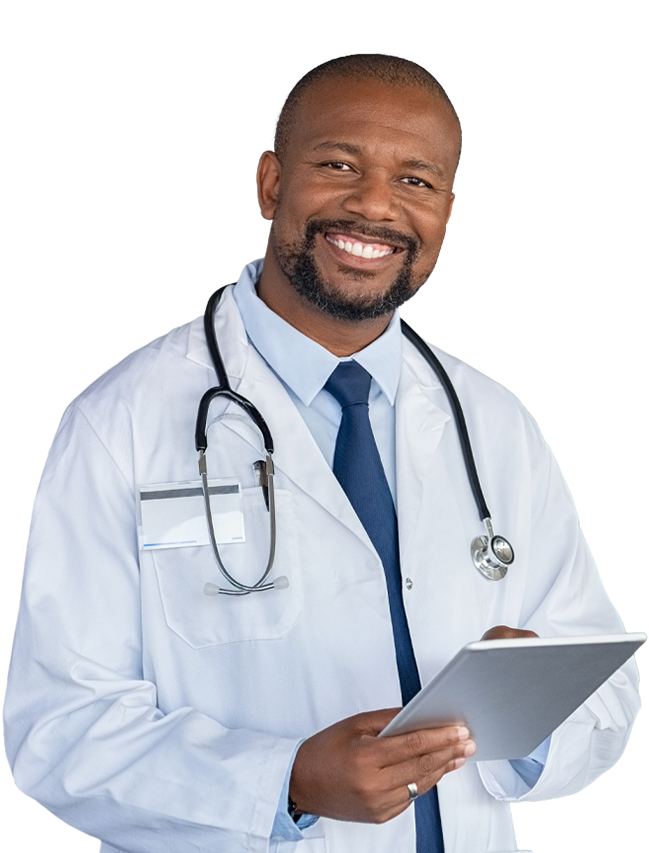 Ready to Rent From us?
Please complete the information below and a rental specialist will respond to your inquiry shortly.