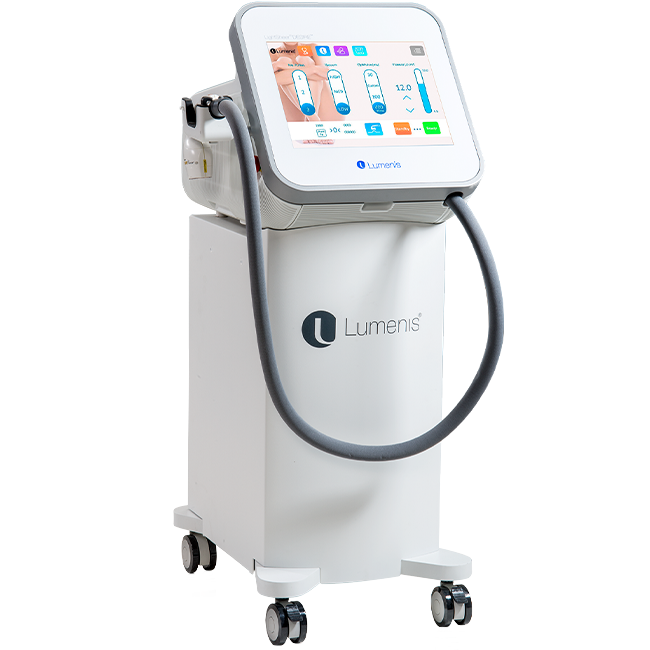 Lumenis LightSheer Desire
LightSheer Desire is the most portable laser hair removal technology in the world. Developed by Lumenis, the world's leader in lasers, LightSheer Desire is the most well-known brand among laser hair removal providers and patients.
Full Description
Installed in more than 6,000 clinics globally, LightSheer Desire has been clinically proven to expertly remove hair. Provide patients with what they desire: fast and comfortable hair removal treatment that is effective on every skin type.
Laser hair removal treatments are completely customized with LightSheer Desire's upgradable, dual wavelength system. Diode wavelengths 805nm and 1060nm provide unmatched adaptability and versatility, removing pigmented lesions, wrinkles, and fine lines in addition to unwanted hair.
Patients will not only be satisfied with results, but also pain-free during the speedy treatment process. LightSheer Desire's unique vacuum mechanism continuously cools patients' skin, minimizing pain during treatment—which is extraordinarily quick, thanks to varying spot sizes. Lumenis LightSheer Desire removes unwanted hair—and more—quickly, comfortably, and effectively.
Experience the new generation of hair removal systems with Lumenis LightSheer Desire.
Target Areas
Face & body
Additional Uses:
Removal of pigmented lesions

Reduction of wrinkles
Type of Laser
Diode 805 nm and 1060 nm
Comfortable for patient

Safe and effective

Low-maintenance

Versatile
Specifications
Wavelengths:
805 nm and 1060 nm
Additional Specs:
22x35mm, 12x12, 9x9 spot size (comes with 2 handpieces with various
Treatment Options:
Hair Removal
Vascular Lesions
Pseudofolliculitis Barbae (PFB)
Benign Pigmented Lesions
Wrinkles
Leg Veins
More Information
Long-lasting results for a rapid return on investment with LightSheer.

Having pioneered energy-based solutions for over 50 years, you can feel confident that you—and your patients—are in good hands with the Lumenis LightSheer Desire.

Painless, quick, and effective: Lumenis LightSheer Desire is the only portable laser hair removal system you will ever need.

Science does not lie. Backed by more than 70 clinical papers confirming its efficacy, you know you can count on the Lumenis LightSheer Desire.

Say goodbye to gel and anesthesia: Lumenis LightSheer's treatments are completely pain-free.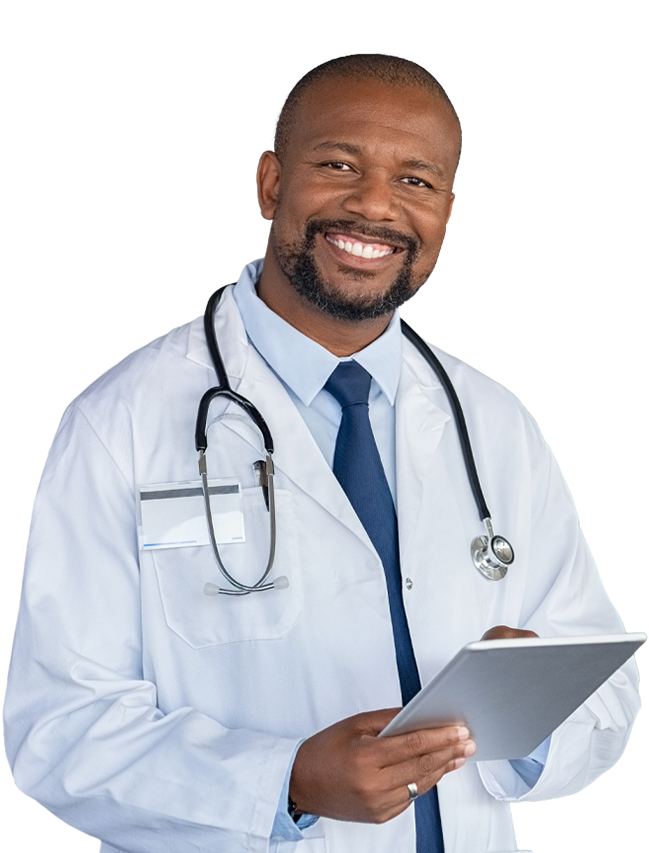 Ready to Rent From us?
Please complete the information below and a rental specialist will respond to your inquiry shortly.