Lumenis Lightsheer Duet
Lumenis Lightsheer Duet is a leader in permanent hair removal. Two adaptable handpieces support two robust wavelengths for optimal hair removal treatments. An incredibly fast hair removal system, Lumenis Lightsheer Duet treats large surface areas like backs and legs in just 15 minutes. Experience the power of two with Lumenis Lightsheer Duet.
Full Description
Lumenis Lightsheer Duet is equipped with dedicated technology for pain reduction. It is time to throw out the gels—Lumenis Lightsheer Duet requires zero anesthetic topicals. Vacuum-assisted technology makes treatment fast and comfortable for large areas, while smaller areas are continuously cooled with advanced ChillTip technology.
Featuring dual heads, Lumenis Lightsheer Duet removes hair from both small and large areas of the body with ease. Lightsheer Duet's large spot size enables greater penetration depth for effective energy absorption, while the powerful Diode laser achieves lasting hair removal. Plus, the intuitive interface allows for easy treatment customization for every patient.
Provide permanent hair removal and customized comfort with Lumenis Lightsheer Duet.
Target Areas
Face & Body
Additional Uses:
Hair removal:

Bikini area

Arms and unde rarms

Back and chest Legs
Type of Laser
Diode 800 nm
Specifications
WAVELENGTHS:
ADDITIONAL SPECS:
9 x 9 mm spot size

22 x 35 mm spot size

Pulse widths up to 400 ms
More Information
Two versatile wavelengths. One optimum platform.

Grow your profits and practice with Lumenis Lightsheer Duet.

Large-area treatments have never been more affordable for patients.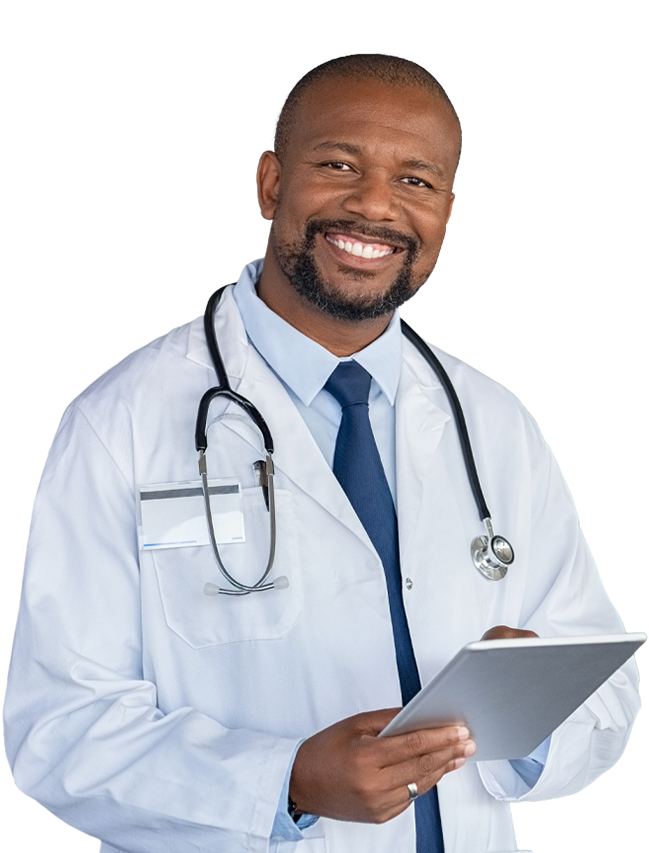 Ready to Rent From us?
Please complete the information below and a rental specialist will respond to your inquiry shortly.