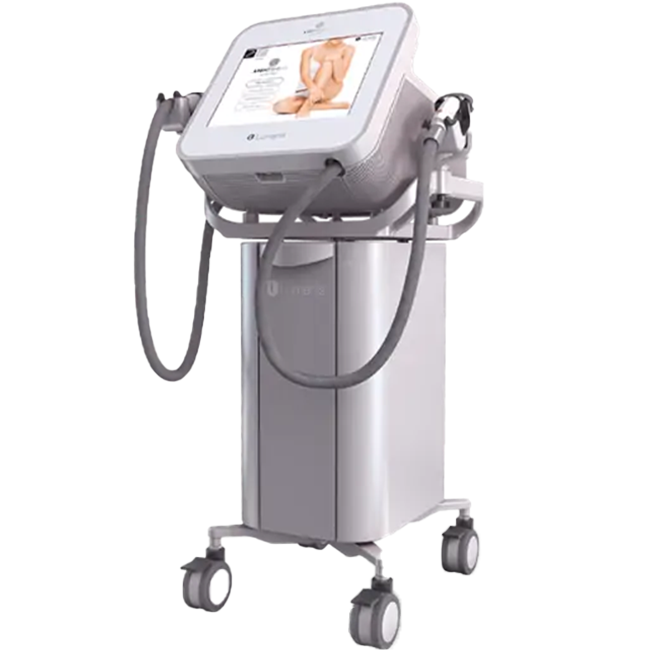 Lumenis Lightsheer Quattro
A step ahead of the market, Lumenis Lightsheer Quattro is a globally renowned laser hair removal treatment. Supported by abundant peer-reviewed articles abd more than 70 clinical studies, Lumenis Lightsheer Quattro allows you to treat with confidence.
Full Description
This leading technology is fully customizable to correspond to each patient's skin and hair type, removing hair from all individuals with ease. Enjoy comfortable, effective, fast, and safe treatments with Lumenis Lightsheer Quattro.
Lumenis Lightsheer Quattro achieves optimal results for every skin type—even tanned and dark skin—by utilizing the robust wavelengths 805 nm and 1060 nm. The state-of-the-art Diode laser is accompanied by high-speed vacuum-assisted technology and ChillTip-integrated technology to keep patients comfortable and pain-free. Vacuum-assisted technology makes treatment fast and comfortable for large areas, while ChillTip provides continuous contact-cooling for smaller areas.
Lumenis Lightsheer Quattro enables you to safely and efficiently achieve the best results possible. Skin is not only left unharmed with a precise laser pulse, but lower fluence is required per pulse, making treatments consistently safe and effective.
Provide patients with short, comfortable treatments and long-lasting results with Lumenis Lightsheer Quattro.
Target Areas
Face & Body
Additional Uses:
Treats pigmented and vascular lesions, including:

Angiomas, hemangiomas, telangiectasia, and leg veins

Reduces wrinkles
Specifications
Wavelengths:
Additional Specs:
9 x 9 mm spot size

12 x 12 mm spot size

22 x 35 mm spot size
More Information
Provide patients with the ultimate skin confidence.

Quick, comfortable, and versatile treatments for all areas of the body.

Treat with zero downtime.

The only laser hair removal system your practice will ever need. Treat patients comfortably, and with the highest degree of efficacy, with Lumenis Lightsheer Quattro.

Lumenis Lightsheer Quattro is fully upgradable, allowing it to scale with your practice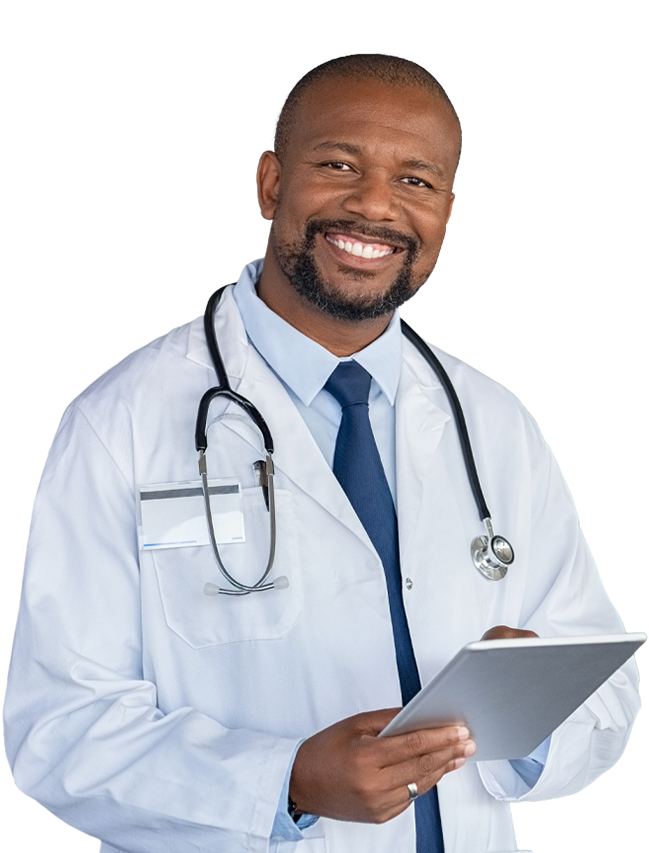 Ready to Rent From us?
Please complete the information below and a rental specialist will respond to your inquiry shortly.