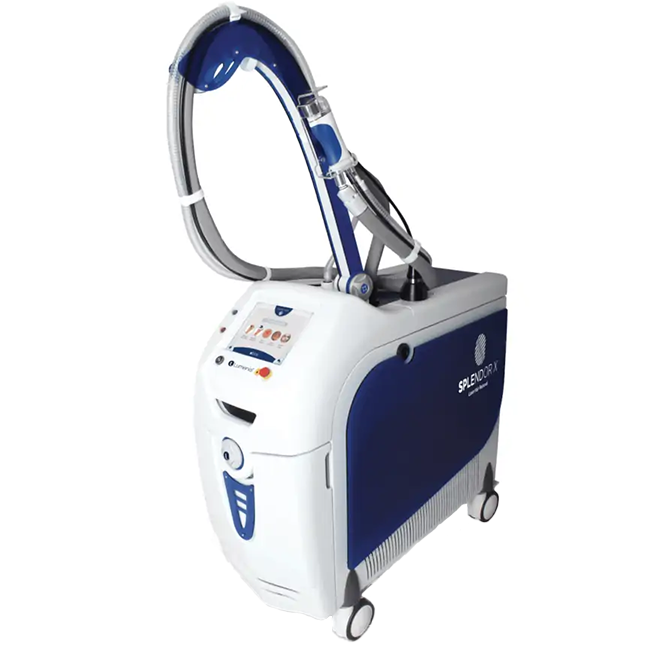 Lumenis Splendor X
Customize hair removal and skin treatments like never before with Lumenis Splendor X. Developed by Lumenis, a global leader in laser and energy-based technologies, Splendor X boasts unprecedented power, speed, and coverage rate. Catering to an infinite spectrum of skin tones, Lumenis Splendor X provides endless treatment opportunities.
Full Description
Unmatched in versatility and effectiveness, Lumenis Splendor X is a leading hair removal solution for a reason.
Lumenis Splendor X is empowered by the remarkable Blend X, a bilateral laser emission of Nd:YAG 1064nm and Alexandrite 755nm wavelengths. These lasers can be utilized independently or simultaneously, tailoring treatment to each individual's skin type, hair color, and thickness. Fully customized treatments include removal of vascular and pigmented lesions, non-ablative skin rejuvenation, wrinkle reduction, and so much more.
What makes Lumenis Splendor X truly revolutionary is its square spot sizes, which eliminate overlap and hotspots, and optimize uniform skin coverage. Large spot sizes allow for fast treatments, minimizing downtime and maximizing return-on-investment. In combination with high fluence and repetition rate, Lumenis Splendor X provides the most powerful, rapid coverage rate possible.
In just four sessions, patients experience long-term results. And patients stay pain-free during treatments due to Lumenis Splendor X's advanced ergonomic handpiece, which integrates a plume evacuator and cooled air for added comfort. Moreover, Lumenis Splendor X features the longest lamp life on the market and a maintenance-free system, further ensuring a greater ROI for practitioners.
Gain unprecedented power, speed, and coverage with Lumenis Splendor X.
Target Areas
Face & Body
Additional Uses:
Removal of vascular and pigmented lesions

Skin rejuvenation

Wrinkle reduction

Removal of photocoagulation
Type of Laser
TYPES OF LASERS:
Nd:YAG 1064 nm

Alexandrite 755 nm
Specifications
Wavelengths:
Additional specs:
More Information
Experience ultimate versatility with Lumenis Splendor X.

A unique solid state laser system to meet all of your laser hair removal and skin treatment needs.

No overlap, no burns, and no retouching missed areas with Lumenis Splendor X.

Splendor X is unlike any other hair removal system in the world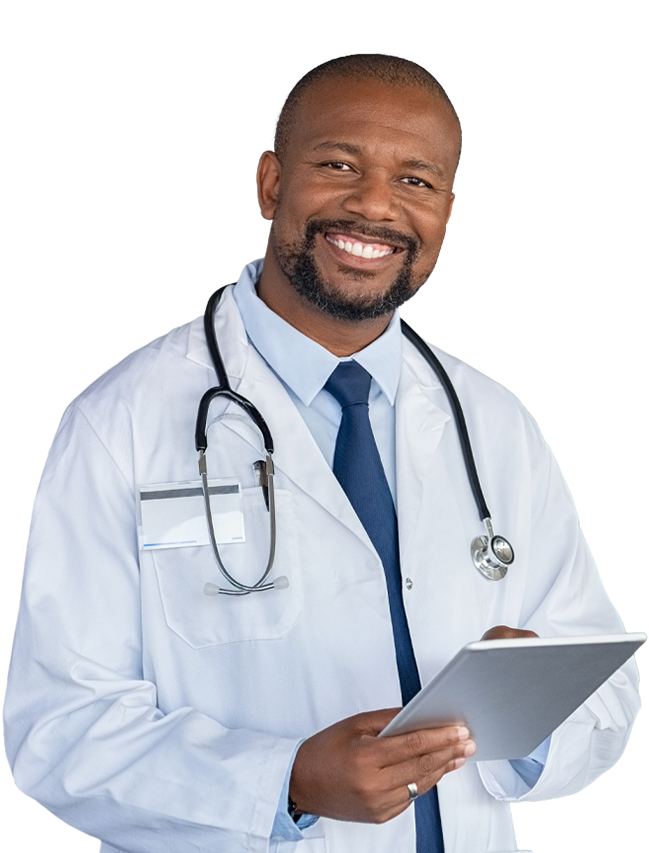 Ready to Rent From us?
Please complete the information below and a rental specialist will respond to your inquiry shortly.