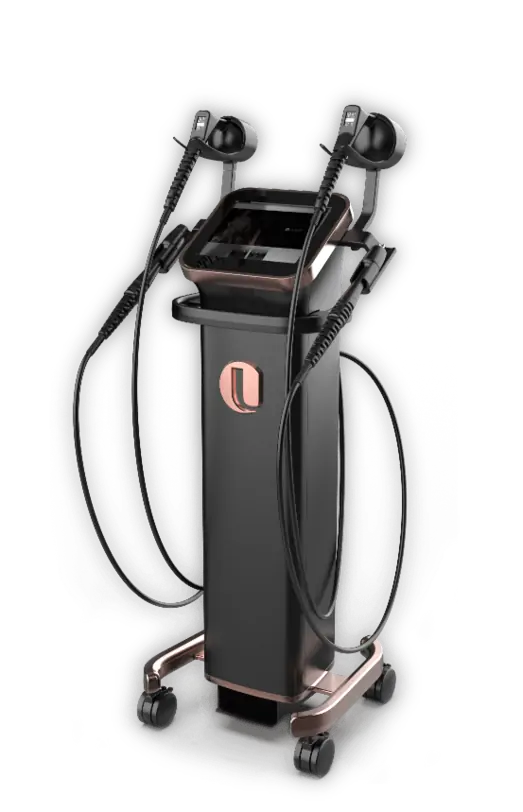 Lumenis Trilift
Looking for facelift results without undergoing surgery? The Lumenis Trilift is the first of its kind and creates a lifted, toned, and youthful face in only 8 minutes per side.
Full Description
The Lumenis Trilift is the newest treatment in the industry to treat aging skin and facial muscles through Dynamic Muscle Stimulation (DMSt) and Radiofrequency (RF) microneedling. Each session is, on average, 8 minutes per side. 5 sessions are recommended for each patient in order to see impactful and long-lasting results, however the Trilift delivers immediate and noticeable results. The DMSt handpiece enhances skin quality and appearance while the triFX RF microneedling and TriPolar RF reduce facial wrinkles, smooth and tighten the skin while creating new collagen and elastin. The Trilift holistically returns the face back to its original tissue placement.
Target Areas
Face & Neck
Type of Laser
Dynamic Muscle Stimulation (DMSt) and radio frequency
Specifications
Neck


Face


Jowels


Cheeks


Nose
More Information
Get 33% of the benefits of a surgical facelift at 10% of the cost.
Give your patients a facelift without surgery.
This patent pending technology unlocks unlimited potential within your practice.
Three applicators (Liftmode, DMSt, RF) that differ in size give practitioners the ability

to treat in three modes.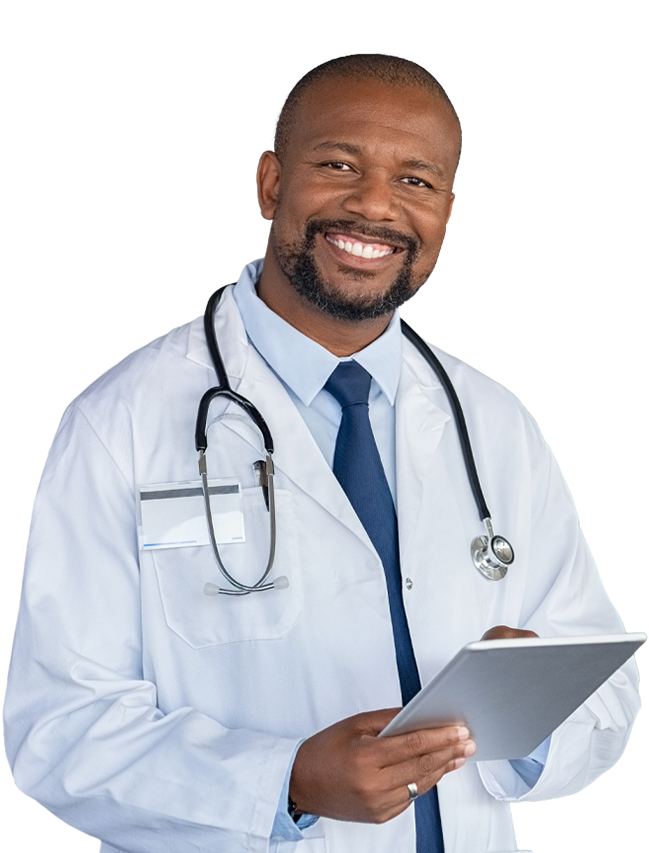 Ready to Rent From us?
Please complete the information below and a rental specialist will respond to your inquiry shortly.