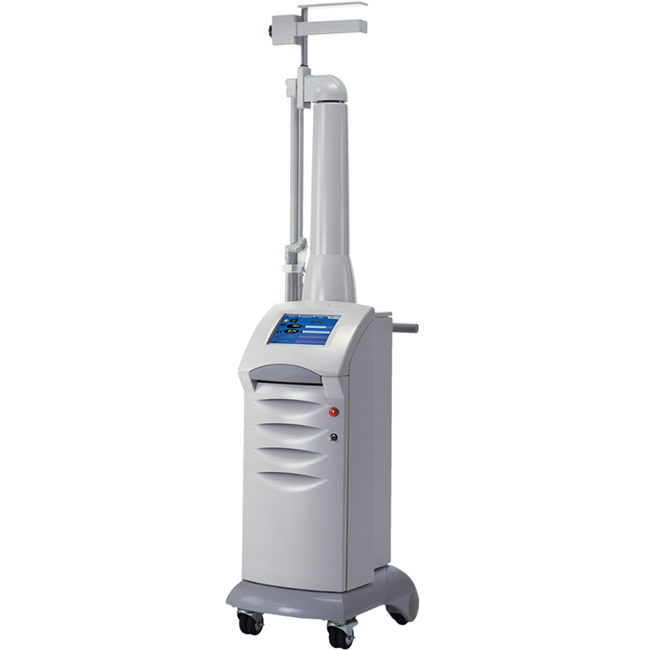 Lumenis Ultra Pulse
Discover endless treatment possibilities with Lumenis UltraPulse, the most powerful CO2 laser in aesthetic medicine. Offering an unparalleled range of depths, the Ultra Pulse uses state-of-the-art technology for full and fractional treatment of texture and pigment inconsistencies.
Full Description
UltraPulse takes care of all your resurfacing needs—from the removal of fine lines to thick scars, skin rejuvenation has never been easier.
Lumenis UltraPulse boasts a deep reach that provides unrivaled, life-changing results for patients. More versatile and effective than any CO2 laser on the market, UltraPulse is ideal for both everyday procedures and thick and complex lesions.
Complete with a wide range of settings, UltraPulse utilizes CoolScan™ technology for enhanced patient comfort. Plus, UltraPulse offers an outstanding ablation/coagulation ratio, minimizing thermal damage.
UltraPoise goes above and beyond to rejuvenate and refresh skin, every time.
Target Areas
Face
Additional Uses:
Treats fine lines, texture, and dyschroma

Treats wrinkles and acne scars

Treats deep, conspicuous, cosmetic, and complex lesions

Treats Syringomas

Treats Blepharoplasty

Treats Rhynopyhma

Resurfaces skin

Combines superficial and deep fractional effects

Fractional ablative resurfacing
Type of Laser
Carbon Dioxide Laser
Highest-powered continuous-wave lasers available

Highly efficient (ratio of output power to pump power)

Wavelength bands centering on 9.6 and 10.6 micrometers
Specifications
WAVELENGTH:
1060 nm
ADDITIONAL SPECS:
Spot size min. 0.12 mm / max. 2.0 m

Scan size up to 15x15mm

Aiming beam 5 mW red diode laser, 635 nm, adjustable intensity
TREATMENT OPTIONS
Acne Scars

Scar Revision

Skin Resurfacing

Rhynopyhma

Fractional Ablative Resurfacing

Blepharoplasty

Syringomas
More Information
From fine lines to deep lesions, UltraPulse goes deeper. No other aesthetic CO2 laser comes close.

Experience maximum versatility, speed, and efficacy with the Lumenis UltraPulse.

Science does not lie. Dozens of peer-reviewed publications have proven UltraPulse to be effective—and science does not lie.

Life-changing results. Youthful skin. Precise, proven technology.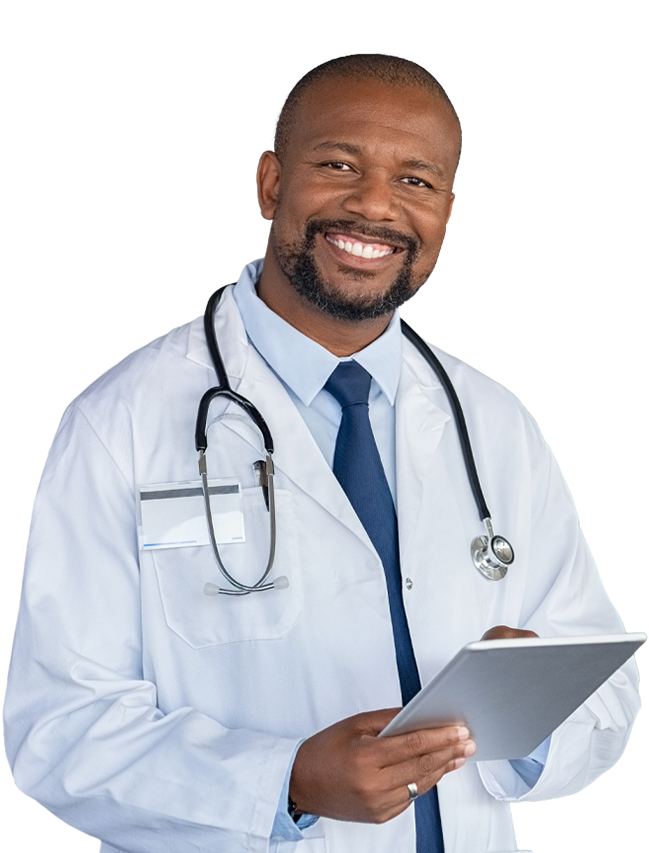 Ready to Rent From us?
Please complete the information below and a rental specialist will respond to your inquiry shortly.