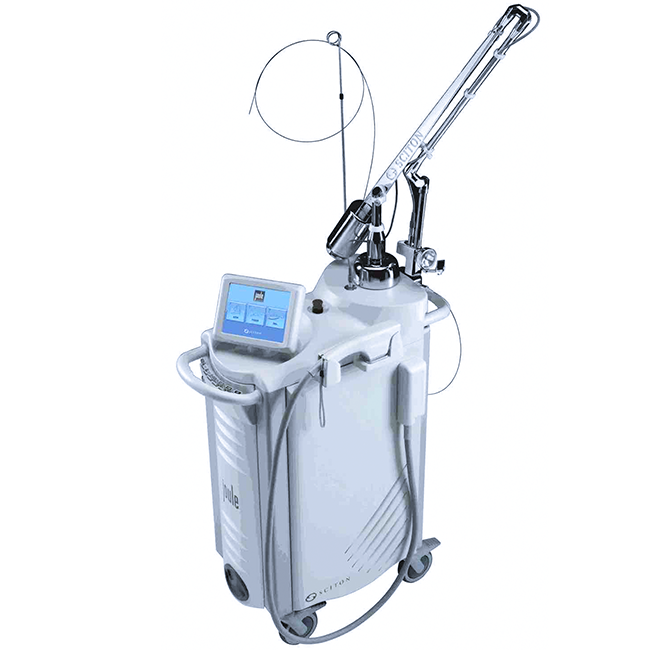 Sciton ClearScan ALX
Sciton ClearScan ALX is the safest, most effective solution for permanent hair removal. Boasting uncompromised patient comfort and safety, Sciton ClearScan ALX treats all skin types with ease. From upper lips to backs, Sciton ClearScan ALX effectively removes hair from all parts of the body, large and small—and in record time. Sciton ClearScan ALX is your treatment of choice for fast and easy hair removal.
Full Description
Enabled for tomorrow's technologies, this robust system utilizes Sciton's thoughtfully engineered Alexandrite laser technology to provide patients with pain-free treatments. ClearScan ALX's Integrated Continuous Cooling quickly removes the high heat load during treatment, providing patients with the ultimate comfort and safety. Plus, there is no downtime after treatments—patients can resume daily activity immediately.
Efficacy is unmatched with ClearScan ALX's ultra-high speed, non-sequential scanner. This singular scanner can adjust from a single spot to a 30 x 30 mm scanned area to effectively treat all areas of the body. Enjoy 100% coverage with this advanced solution.
And that is not all. Not only does Sciton ClearScan ALX permanently remove hair, it effectively treats benign pigmented lesions, vascular lesions, and wrinkles.
Sciton ClearScan ALX is the beginning of a new era in hair removal.
Target Areas
Face & Body
Additional Uses:
Benign pigmented lesions

Vascular lesions

Wrinkles
Type of Laser
Alexandrite 755 nm
Specifications
Wavelengths:
Additional Specs:
Spot size 3, 6 mm

Spot size 30 x 30 mm
More Information
Comfortable, effective, and ultra-fast.

The fastest, most technologically advanced laser hair removal treatment.

Comfortable hair removal that works.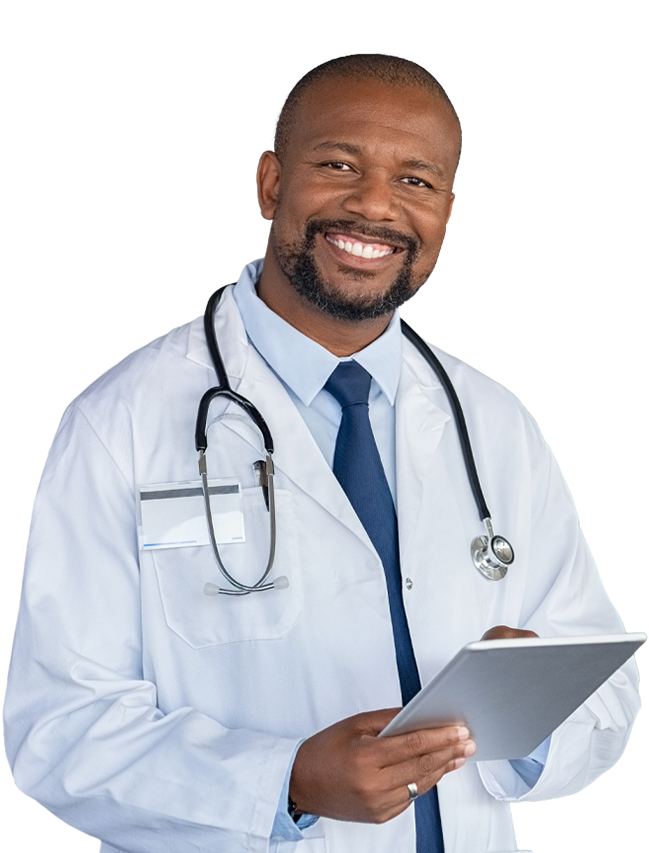 Ready to Rent From us?
Please complete the information below and a rental specialist will respond to your inquiry shortly.