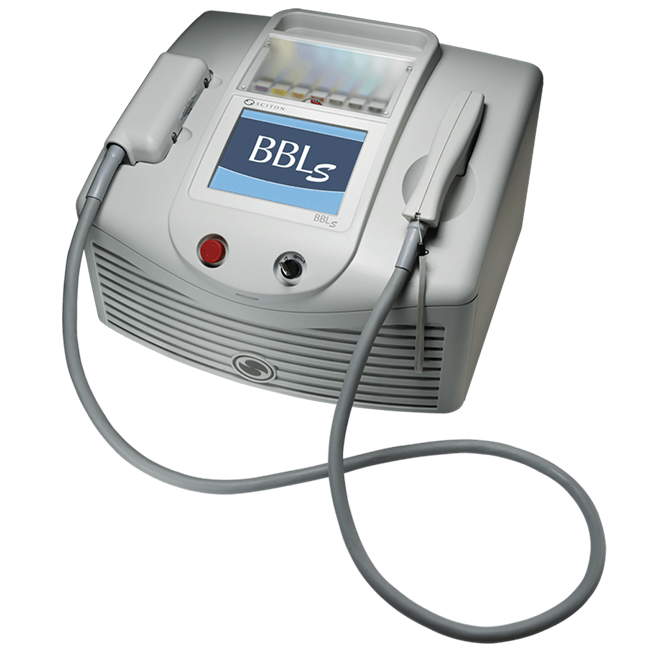 Sciton Forever Bare BBL
Say goodbye to shaving, tweezing, and waxing with Sciton Forever Bare BBL. Specifically designed to be safe for all skin types, Sciton Forever Bare BBL treats all parts of the body with ease. Experience soft, silky, supple skin with Sciton Forever Bare BBL.
Full Description
Providing the highest power and repetition rate of any light device available, treatments are extraordinarily quick. Sciton Forever Bare BBL completes effective hair removal sessions in as little as 10 minutes. And there is no downtime after treatments—patients can resume daily activity immediately.
The highly advanced Sciton Forever Bare BBL technology allows for uniform heating of hair follicles, ensuring full coverage. Sciton Forever Bare BBL sends multiple lower fluence pulses at a high repetition rate to provide fast, comprehensive, and comfortable treatments. The system's top-tier cooling technology ensures patients stay comfortable and pain-free throughout treatments. Plus, treatments are fully customizable to fit each patient's skin type, tone, and concerns. Forever Bare BBL effectively treats skin up to type V, making treatments accessible to all.
Sciton Forever Bare BBL is the most gentle yet effective solution for ridding unwanted hair. Experience this revolutionary hair removal today.
Target Areas
Face & Body
Additional Uses:
Hair removal:

Chin, neck, chest, legs, arms, abdomen

Reduces age spots

Reduces rosacea

Reduces sun damage

Reduces wrinkles
Type of Laser
BroadBand Light
Photorejuvenation therapy
Specifications
Additional Specs:
More Information
Comfortable, safe hair removal.

Quick treatments. Long-lasting results.

Experience the most highly sought-after laser treatments in the world.

Remarkable results in just 3 to 6 treatments.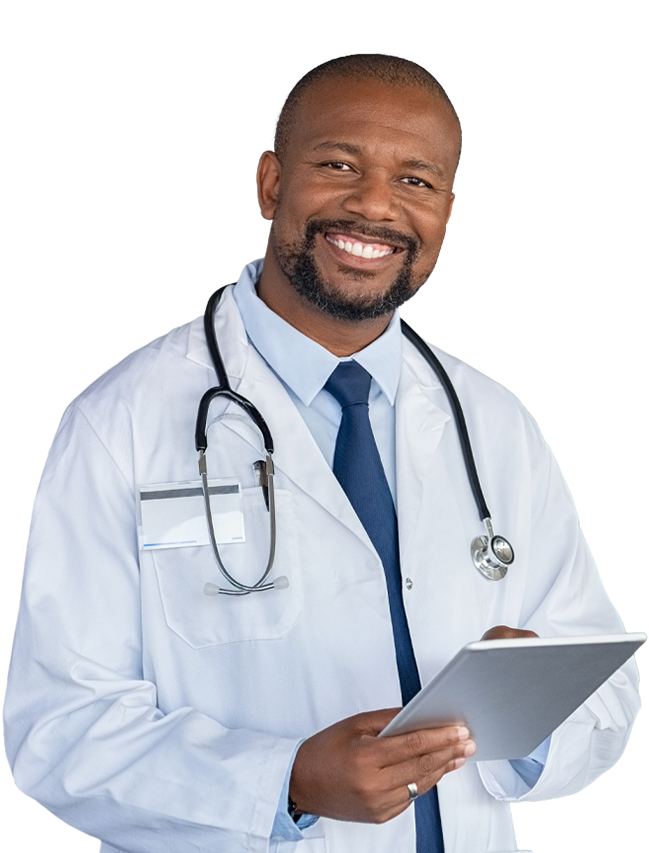 Ready to Rent From us?
Please complete the information below and a rental specialist will respond to your inquiry shortly.